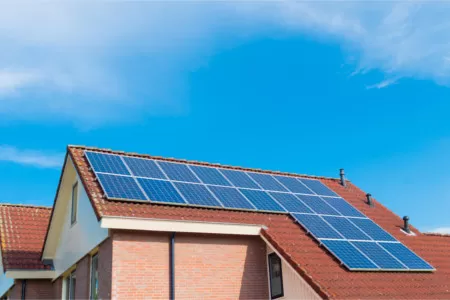 Ellis County's Leading Air Conditioning Company
---
As a responsible Ellis County homeowner, it's important to have everything you need in the event that something goes wrong around your home. When it comes to your home's heating and air conditioning system, the most important thing you can have on hand is the name of a professional air conditioning company you can trust to provide you with the fast and accurate service you need to get your system up and running again. Here at Texas Ace Heating & Air, we are the premier air conditioning company serving the Ellis County area, and our team of skilled HVAC technicians would be happy to provide you with the service you need to help you and your family maintain the right level of comfort inside your home. We offer all kinds of heating and cooling services, such as: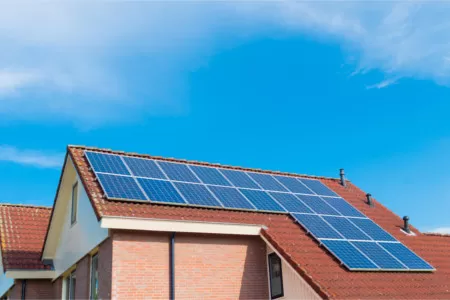 ---
Ellis County's Premier HVAC Contractor
---
Here at Texas Ace Heating & Air, we know the vital role your HVAC system plays in your home's overall comfort, as well as the kind of impact it can have when something goes awry within your system and leaves you without heat or cool air when you need it most. To help in that regard, we provide local Ellis County homeowners with a wide range of high-quality heating and cooling services, ranging from heating and AC repairs, maintenance, and even total system replacements for when your old unit reaches the end of its lifespan.
If you have any questions about our full line of comprehensive heating and air conditioning services, or if you would like to schedule an appointment for one of our HVAC contractors to come out and take a look at your system, give us a call today. Our team of experts is always standing by and would be happy to assist you in any way we can.
Texas Ace Heating & Air is proud to serve the Denton County communities that include:
---
Ellis County"s Source For Air Conditioning Repairs & New Installations
---
Having your air conditioning system stop working in the middle of a hot summer afternoon can be a miserable experience, especially in the Texas heat, and without the help of a trusted AC repair specialist, you could be stuck in that situation far longer than you would like. When you need comprehensive AC repairs to get your system back up and running in order to cool your home, you can always count on us, your local air conditioning company.
On the other side of the coin, it's inevitable that your air conditioning system will wear out and break down, and when repairs are no longer a cost-effective option, you want to be sure you've got the name of a skilled air conditioning company that can help you find a new AC to fit your home's needs. Here at Texas Ace Heating & Air, we are the area's premier AC installation specialists, and we would be happy to work with you in finding and installing the right new unit for your home.
---