Get Excellent Dallas Heating Service
---
When searching for a heating contractor in the Dallas area, you want a heating company you can depend on. So the obvious answer is Texas Ace Heating & Air and has been since we first launched the business.
With over 100 years of combined industry-related experience, it means always getting workmanship excellence. Not only that, we're the heating company that can provide you with unsurpassed customer service. We strive to be the best HVAC contractor in the Dallas Fort Worth area.
---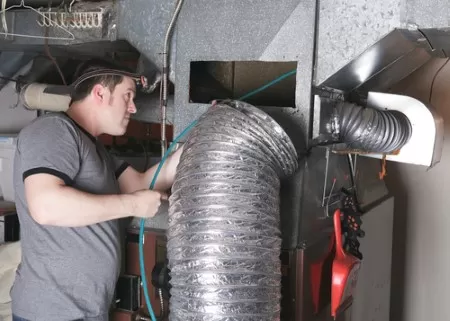 The installation is what sets the foundation for how well your heating system will continue to work throughout the years, and you need the right heating company for the job. Did you know that an alarming rate of heating systems are not properly installed, causing high heating bills and frequent repairs? Make sure yours is not one of them by calling us as your heating contractor for
Dallas service
.
---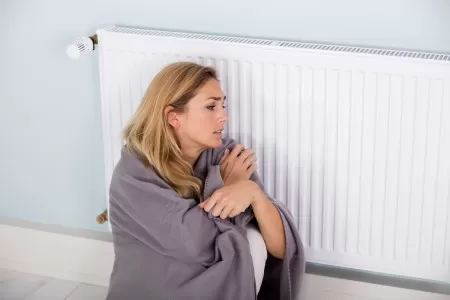 Do you want a quick and temporary fix or a long-term solution? The only thing as important as the heating installation is the quality of the repairs. Let us show you what a difference it makes to get quality service from a professional
Dallas heating company
.
---