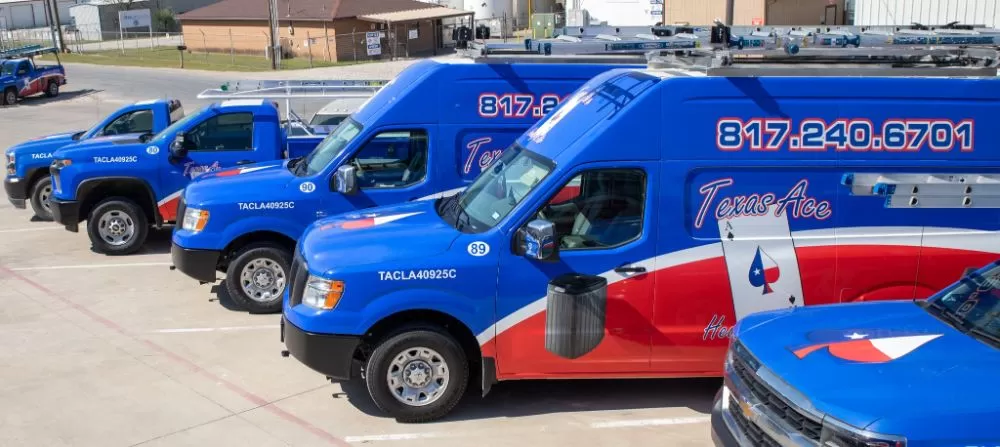 The Ennis HVAC Contractor You Can Trust
---
Finding a dependable Ennis HVAC company doesn't always happen with the first one you try. Sometimes it's because the air conditioning repair was done by an HVAC contractor who tried to cut corners. Sometimes it's because they didn't diagnose the problem correctly to begin with.
When you put your trust in Texas ACE Heating & Air, our Ennis HVAC company will send a highly skilled technician who will accurately diagnose and repair the problem. Likewise, any heating or air conditioning installation will be done reliably. If there ever is a problem, our 100% satisfaction guarantee will cover you.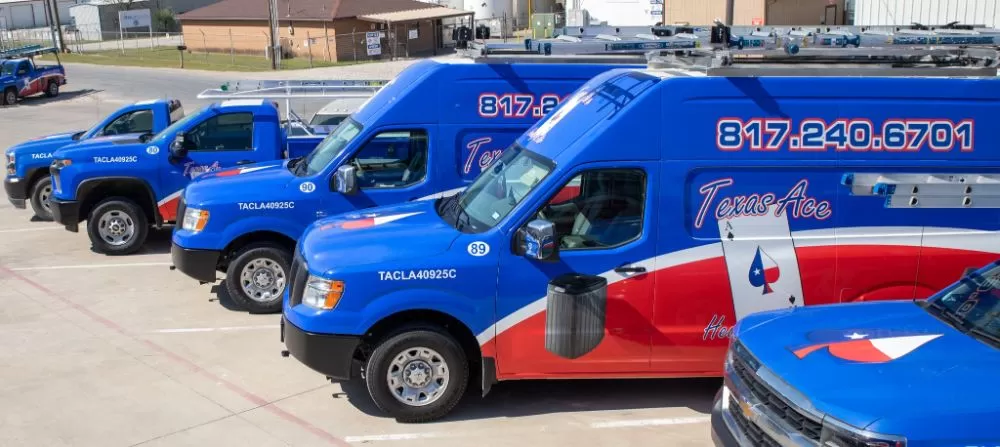 ---
Air Conditioning Repairs & Service
---
You need to rely on your air conditioning system all summer, and the heater all winter throughout every year you own your Ennis home. With the heat we suffer from during the summertime, our air conditioners seem to never stop running. Then, the icy chill of winter here in North Texas takes hold and we're switching over to the heat.
All this wear and tear eventually means some type of mechanical failure for your HVAC system. If you find yourself with no air conditioning this summer, don't hesitate to contact us for the AC repairs you need.
---
Heating Repairs & Service
---
If you suspect you need heating repairs, let us take care of them soon. Otherwise, you may just find yourself hunting for 24/7 Emergency heating repairs on a freezing cold winter night.
If somehow things get put off or your system is fine now, and you wind up in that situation anyway, you can contact us for the emergency service you need. For now, it's a good idea to call us so that we can give your system the maintenance it needs to keep it in a reliable and efficient condition this coming winter.
---