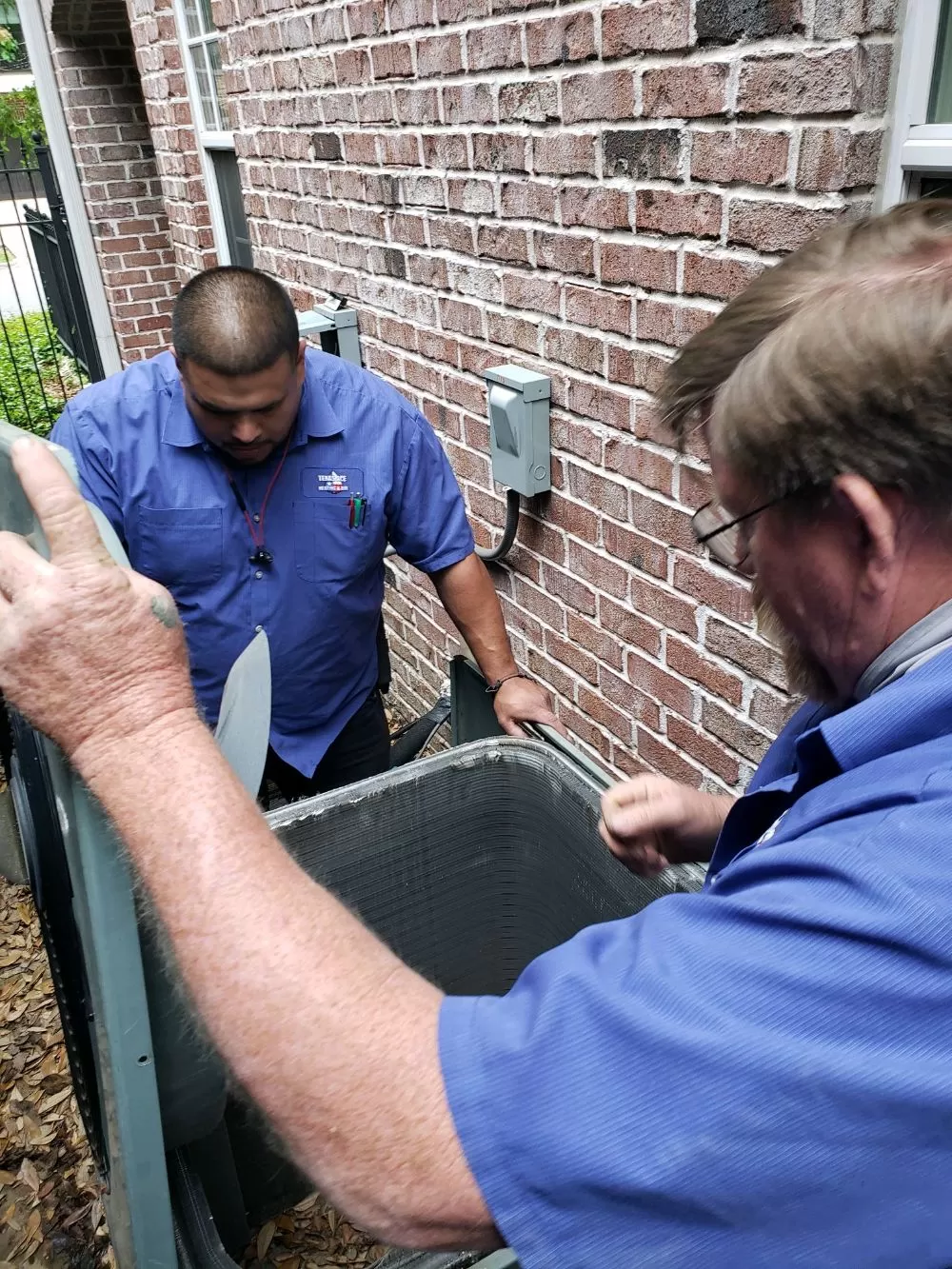 Expert Air Conditioning Company For Collin County, TX
---
Living in Texas means it's important to have a professional to work with for all of your Collin County air conditioning company service needs. There are so many reasons you are likely to need expert service for your cooling system, especially during the summer, so you want to make sure you already have an established working relationship with a professional air conditioning company before the need for emergency repair service arises. The only name you need to know for all of your HVAC service needs is Texas Ace Heating & Air.
Since 2012, we have been the name to trust in for air conditioning repairs, heating installations, and even commercial HVAC work. We care first and foremost about taking care of each and every one of our customers, ensuring they get a top-notch customer experience. We care as much about addressing the needs of you and your family, including health and well-being, as you do. Contact us today to find out more about what we can take care of for you.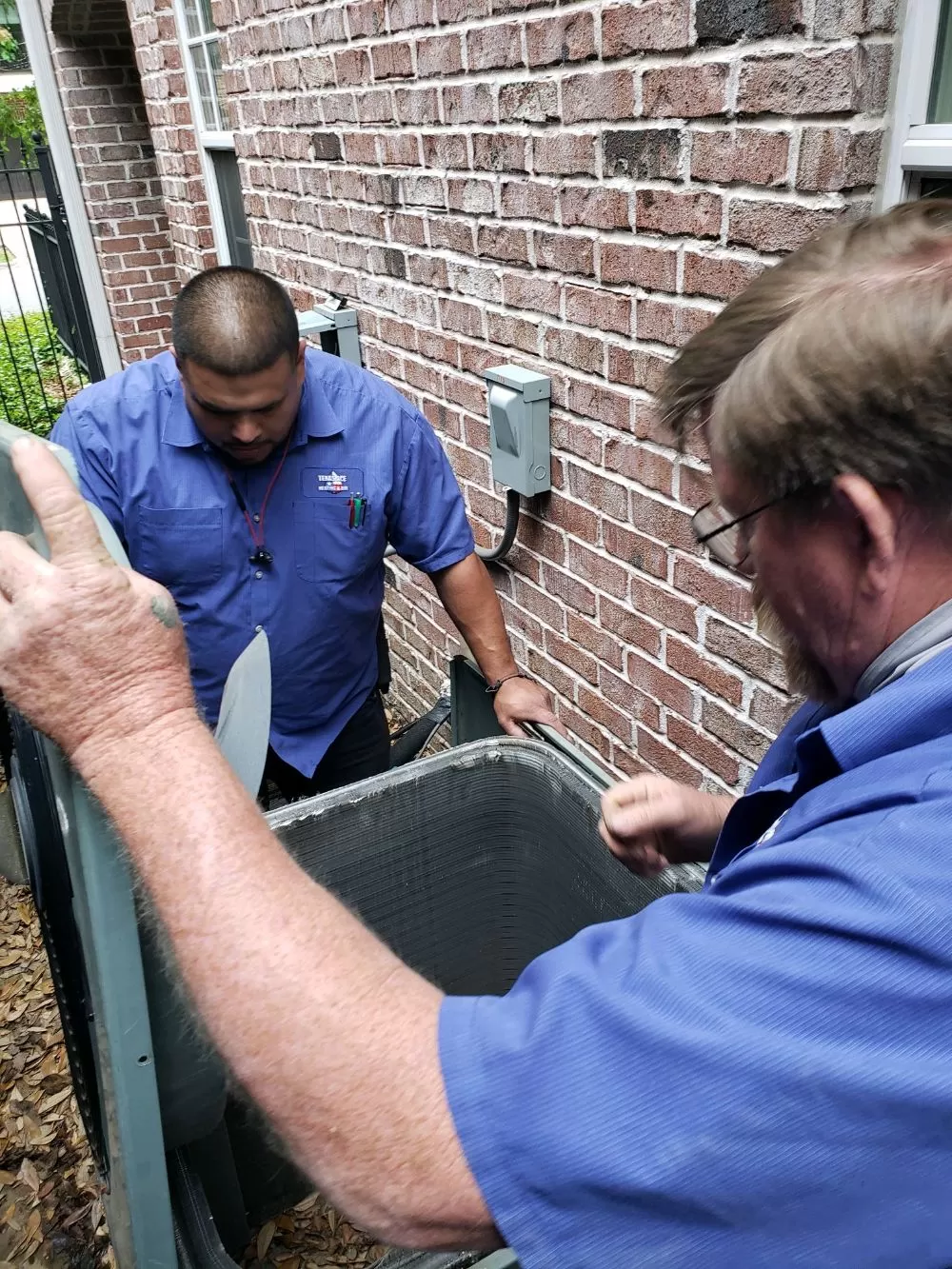 ---
Collin County's Professional Air Conditioning Service Provider
---
In order for your air conditioning to keep you and your family cool all summer long, it has to be installed correctly from the very beginning. Don't take chances when it comes to taking care of your home and the comfort of your loved ones. At Texas Ace Heating & Air, we have the training, skills, and experience needed to get the job done correctly right from the start.
If you want your cooling system to stay running smoothly all through the long spell of hot weather we have here in Collin County, it's important to address any repair needs you may have. The sooner you take care of them, the less likely you are to need major ones, especially expensive ones. Our pros always opt for repairs over replacement when possible so that we can help save you money.
---
Collin County's Trusted HVAC Contractor
---
Texas Ace Heating & Air is proud to have been the trusted HVAC contractor working with homeowners in Collin County and the surrounding areas for years now, providing all sorts of high-quality heating and air conditioning services. Whether you need regular maintenance, intensive repairs, or heating or air conditioning system replacements, we'll always be ready and eager to tackle the job. We know how important keeping your home cool in the summer and warm in the winter is, so we'll always work to provide you with the best services possible. The services we provide include:
Air conditioning repairs
Air conditioning installation
Heating Repairs
Heating Installation
Solar Air Conditioning
Commercial Services
And more
Texas Ace Heating & Air is proud to serve all Tarrant County residents that include:
---