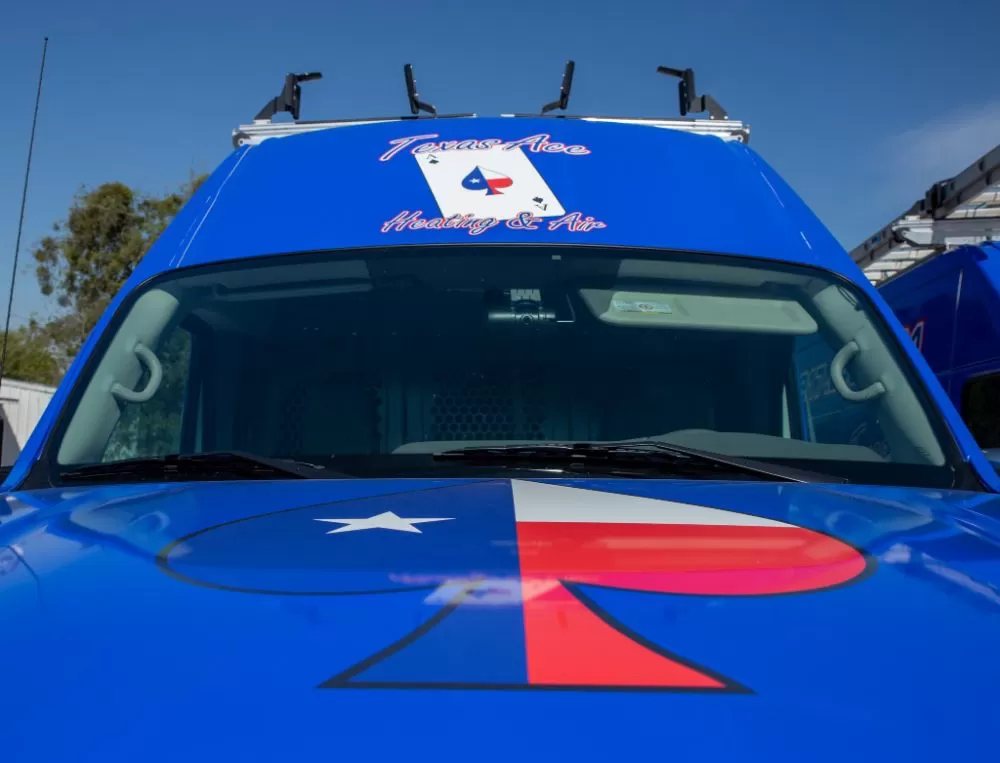 Denton County Relies On Texas Ace Heating & Air As Their Go-To Air Conditioning Company
---
If you have been a homeowner for any length of time, you probably already know how important it is to have a reputable Denton County air conditioning company to work with for all of your service needs. There is nothing more aggravating than having the need for repairs and not knowing who to trust to take care of this type of work. At Texas Ace Heating & Air, we are honored to be the crew that locals trust in for all of their service needs and we look forward to having the opportunity to work with you as well.
Since 2012, we've been the air conditioning company local residents have relied on for a variety of services in order to help regulate the temperature inside their homes and keep their families healthy, safe and comfortable. It makes sense to trust in the crew that has the experience, training, and skills to get the job done. Don't keep putting off until another day what our experts could take care of for you right now!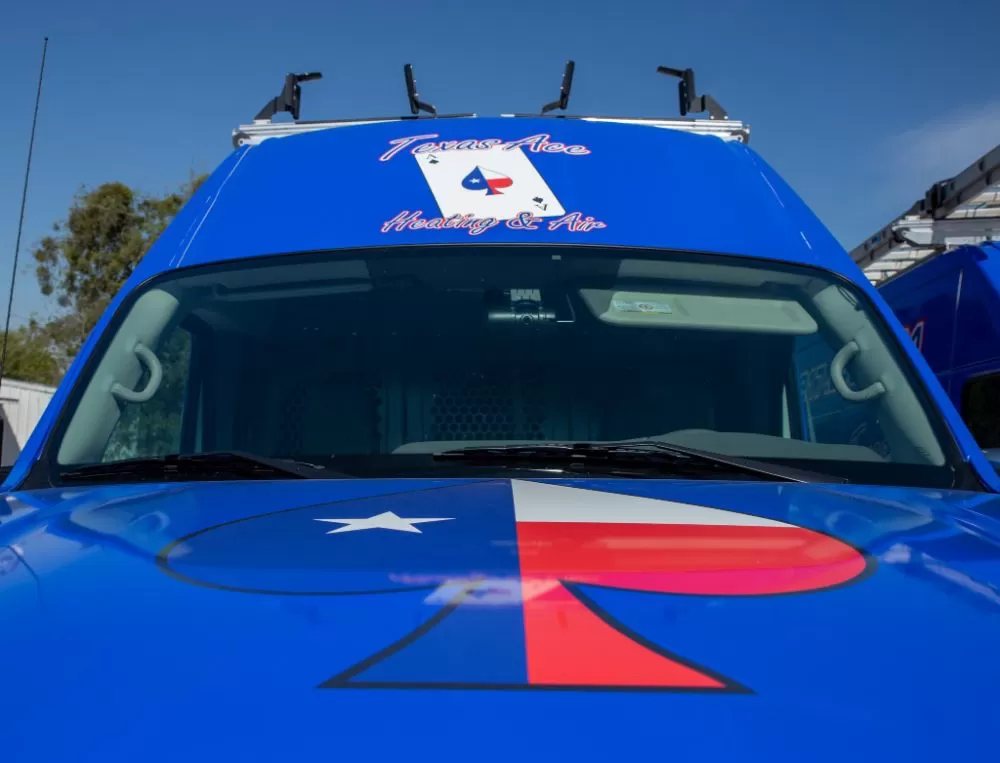 ---
Air Conditioning Services That Denton County Homeowners Will Love
---
Climate control is one of the amenities that we've not only come to enjoy in modern society, but also rely on. Your home's air conditioning unit keeps temperatures at tolerable levels which allow for overall comfort and restful sleep, not to mention it aids in keeping a safe and healthy environment. It's important to anyone who owns a home in Denton County to have a functional air conditioner, meaning it's necessary to have a certified air conditioning specialist you can call when you need service. Texas Ace Heating & Air are the experts for the job! We offer:
---
Denton County HVAC Contractor
---
Anytime something goes wrong with your Denton County home's heating or air conditioning system, it can seem like a daunting task to find a skilled HVAC contractor who can provide you with the fast and reliable services you need to repair the issue. When you make the choice to hire our skilled pros here at Texas Ace Heating & Air, you can rest assured that you're getting the help of a team of experienced technicians who know what it takes to get the job done quickly and effectively.
We are the professionals in Denton County who can provide you with the comprehensive heating and cooling services you need to maximize the comfort inside your home. Give our team a call today and let us show you the kind of quality results that have helped make us one of the most trusted names in heating and air conditioning services the area has to offer.
Texas Ace Heating & Air is proud to provide you with all your heating and cooling needs whether it be with HVAC installation, repairs, or maintenance.  We serve all Denton County residents which include:
---