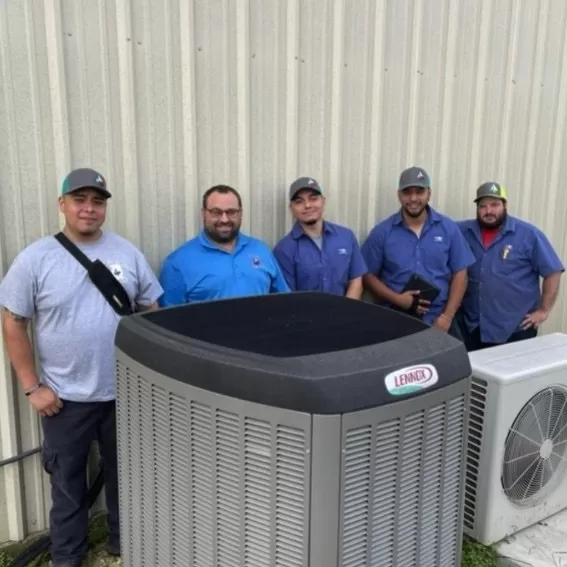 Your Air Conditioning Company in Midlothian, TX
---
Finding a reputable Midlothian air conditioning company to work with is as easy as giving the pros here at Texas Ace Heating & Air a call. With over 100 years of combined experience in the field, we take great pride in the work we do.
Of course, we also offer more than just air conditioner service work. Plus, the good news is that we provide exceptional service to both residential and commercial clients in Midlothian and surrounding areas.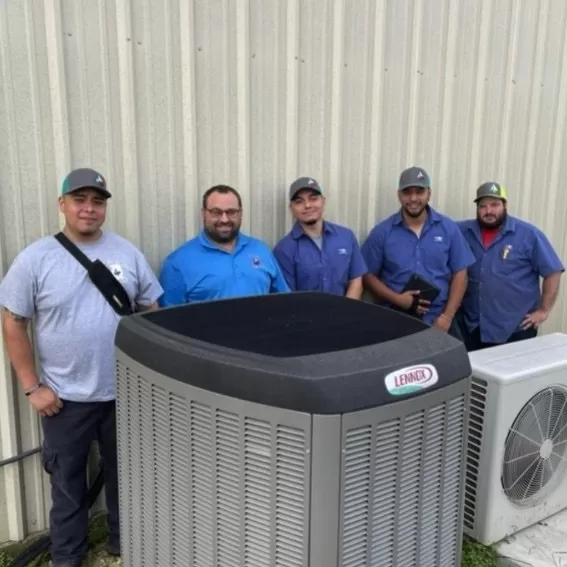 ---
Midlothian's Top Choice For Air Conditioning Service
---
When Midlothian homeowners need an air conditioning company, they need a reputable and dependable expert. We're the preferred choice among home and business owners because:
We know how important your cooling system is for your home, and our job is to keep it up and running. Not only that, our goal is to do so in a manner that keeps things efficient and effective. By doing so, you save money on monthly operating costs and reduce the likelihood of needing frequent repairs.
---
Midlothian Expert Offering HVAC Contractor Services For Local Homeowners
---
Many consumers do not realize that not all heating installation jobs are handled in the same manner. There is a common misconception that it is a cut-and-dry job, yet an alarming number of heating install jobs are executed incorrectly all the time.
Some examples of how to tell if this is the case include:
If you end up needing frequent repairs, especially early on, it is either a faulty system or shoddy installation work.
If your new energy-efficient system costs just as much to operate, or even more, it has probably not been installed correctly.
The most alarming red flag is needing to replace your heating system long before it should be time. If the system isn't installed correctly, there will be more wear and tear on it, which means it will break down sooner.
We offer all of the services that you need, like A/C Installation and more. Even more crucial, we make it a point to provide you with the high-quality service you deserve. Contact us today for more information in Midlothian about our heating and air conditioning company work.
---