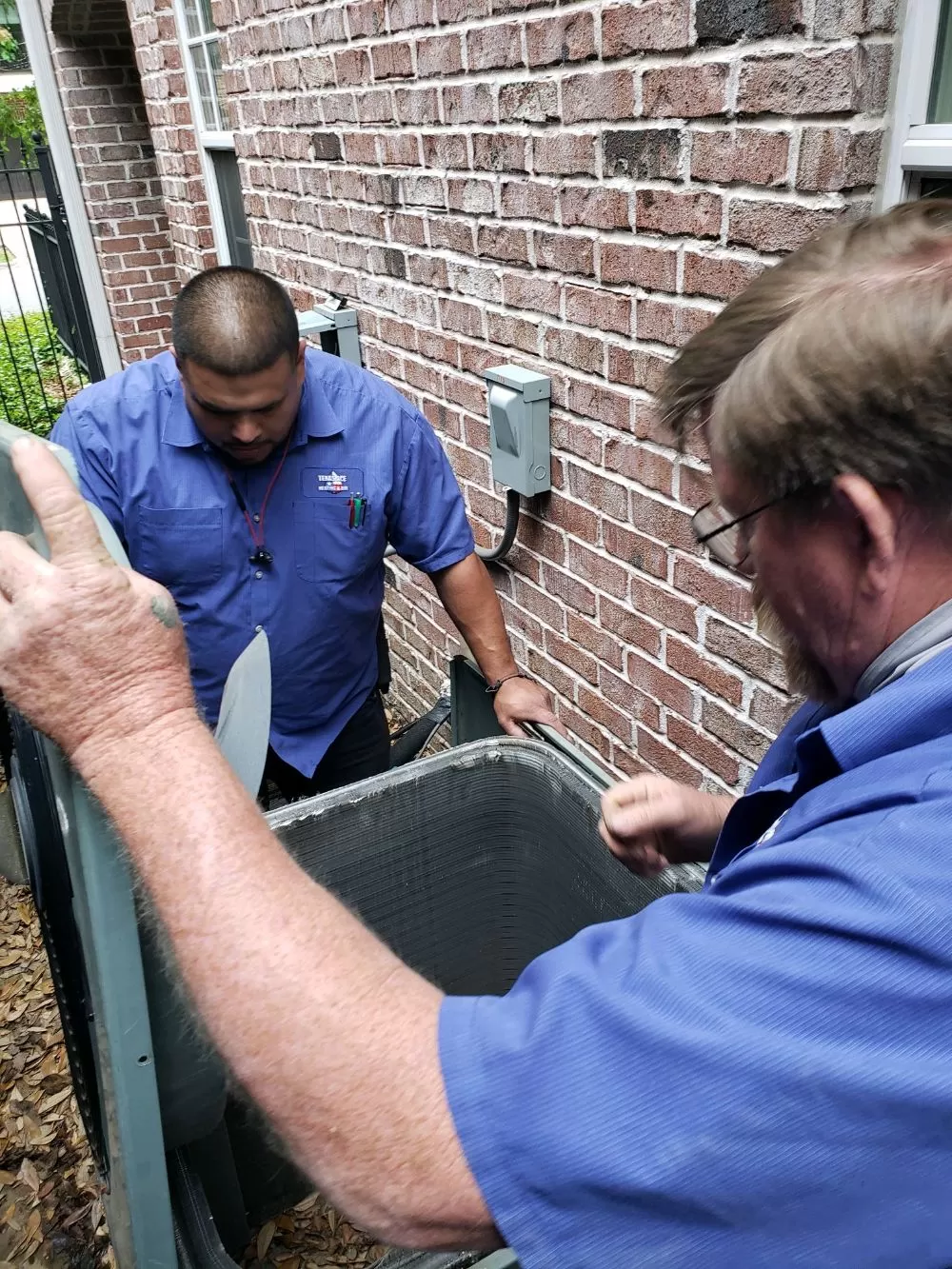 Experienced HVAC Contractors in the Ovilla Area
---
When your home or business in the Ovilla, TX, area suffers from issues with its HVAC, you don't need to worry. After all, you can always call Ovilla's experienced HVAC contractors at Texas Ace Heating & Air for our top-rated heating and cooling services, which include repairs, installations, and even tune-ups.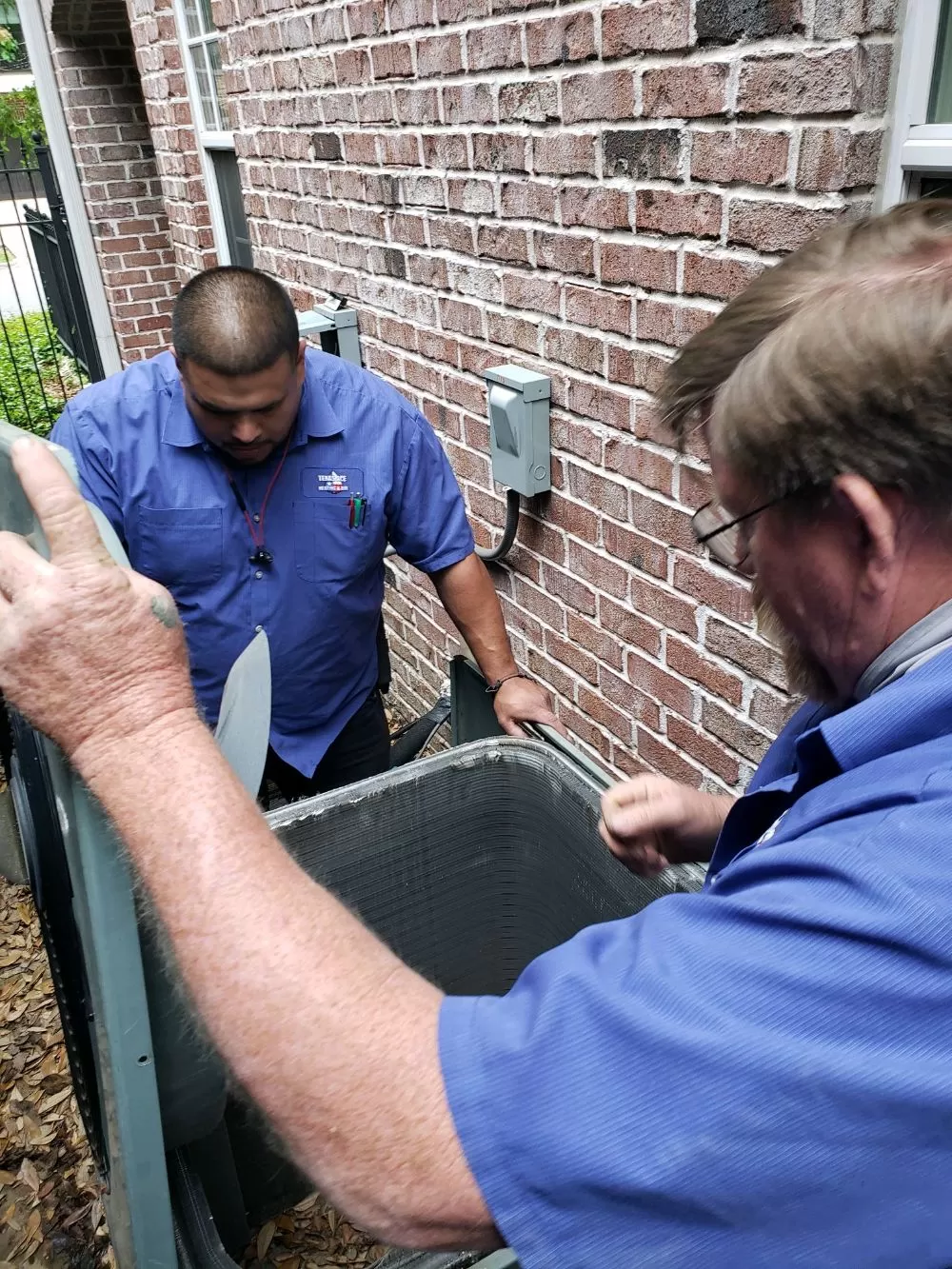 ---
Your Top Heating Repairs in Ovilla, TX
---
During the winter months, your heating unit will sustain some pretty rough use that leaves it worn and perhaps even broken. If your Ovilla home suddenly finds itself without dependable heating, give us a call. With our heating repairs, we'll undo many winters' worth of damage to your heating unit, allowing you to enjoy a warm, comfortable home once more.
---
The Air Conditioning Services You Need
---
Like your heating, your air conditioning unit will sustain some pretty nasty wear and tear during its busy months. So, you'll want to get it back in shape after it's suffered thusly. And to do that, you simply need to call the Ovilla air conditioning pros at Texas Ace Heating & Air for our top-rated air conditioning services.
---