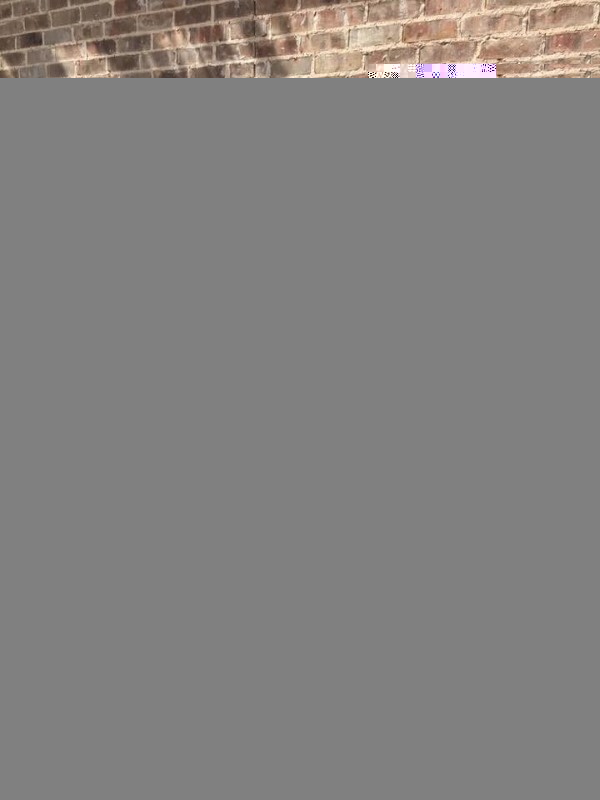 A Tarrant County Air Conditioning Company You Can Depend On
---
One of the most important responsibilities of property ownership is keeping your heating and air conditioning systems in the best condition possible at all times. At Texas Ace Heating & Air, our Tarrant County contractors are here to help you with this responsibility. We specialize in installing, repairing, and maintaining air conditioning and heating systems alike. In every project we undertake, our goal is to help ensure that our customers' home comfort systems operate in the most effective, efficient, and reliable manners possible. We want to be your go-to air conditioning company in Tarrant County, so we are always focused on providing the highest quality services. In this way, we convey the fact that you can trust our technicians with all your present and future needs.
Call us today if you need to hire a professionally licensed heating and air conditioning contractor in Tarrant County. Our polite staff would be happy to take your call and to answer any questions that you may have.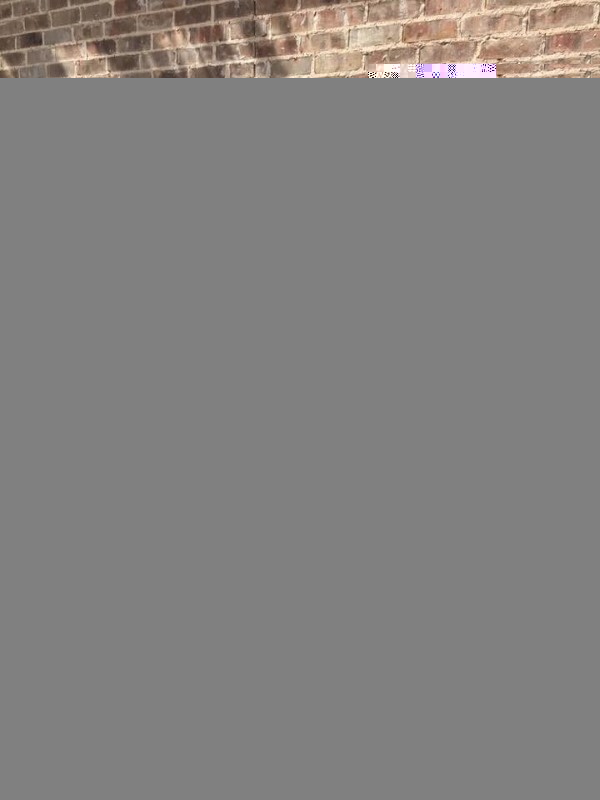 ---
The Tarrant County HVAC Contractor Your Home Needs
---
Your home in Tarrant County needs to be a comfortable place for you and your family, and that means that it's important for you to keep your heating and air conditioning systems in excellent condition at all times. Texas Ace Heating & Air is the HVAC contractor you need to keep your home warm in the winter, cool in the summer, and comfortable all year long, and we provide high-quality services to make sure that it's able to. We know how important your home is to you and your family, and how important your HVAC system is to your home, so we'll always work hard to keep those systems in the best condition possible.
The experts that make up our air conditioning company are licensed professionals with extensive training and experience, and we'll always be ready and eager to take care of any services you need for your HVAC system. We provide a wide range of services from AC repairs and installations to preventative maintenance and more, so we'll always be able to help you keep your heating and cooling systems in great shape.
---
Air Conditioning Services & Results Tarrant County Will Love
---
Seasons are seasons, and no matter where you are, winters will get cold and summers will get hot. Here in Tarrant County, summer heat brings with it often unbearable temperatures. That's why your home's air conditioning unit is just as important as any other home comfort system. If you are ever without cool air, don't make your family suffer through the sweaty, restless discomfort. Call on Texas Ace Heating & Air and we will repair your problem in no time, no matter how big or small it might be.
If your air conditioner is past its prime and repair is no longer an option, we also offer AC installation services. We work with a number of the finest manufacturers in the industry, so we have a wide variety of high-quality, energy-efficient units available. Once you have us install your new air conditioner, you'll be able to enjoy energy savings, higher comfort, and peace of mind. If you have any questions about whether repair or new installation is the best option for you, don't hesitate to call us to find out more information.
We are proud to provide you with all your heating and cooling needs whether it be with HVAC installation, repairs, or maintenance.  We serve all Tarrant County residents!
All the surrounding areas
---