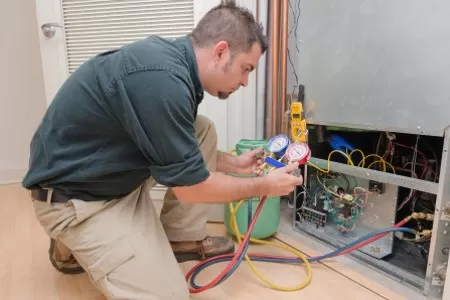 Call Us For Your HVAC Needs In Justin
---
An integral part of your Justin, TX, home, your HVAC deserves the best care that you can get for it. And in the Justin area, perhaps the best care you'll find is Texas Ace Heating & Air. Our experienced air conditioning contractors offer top-notch heating and air conditioning services that will help your home maintain dependable HVAC for years to come.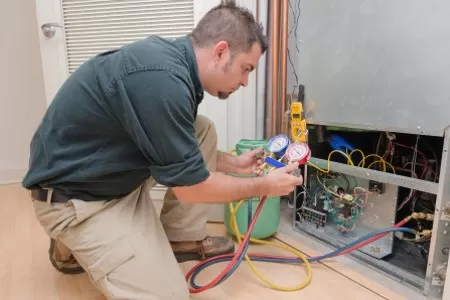 ---
Top-Notch Heating Repair Services
---
When your heating unit starts to exhibit problems, go ahead and give us a call. We provide heating repairs for problems of all sizes and kinds. So, with our experienced team, you never have to let heating problems leave you out in the cold since you can count on us to get your Justin home warmed up once more.
---
Maintain Dependable Air Conditioning thanks to Us
---
Does your air conditioner need a repair? Maybe something as big as a full-blown replacement? Something as small as a routine tune-up? Whatever air conditioning service you're in the market for, you can depend on the experienced Justin HVAC contractors to provide it quickly and expertly.
---