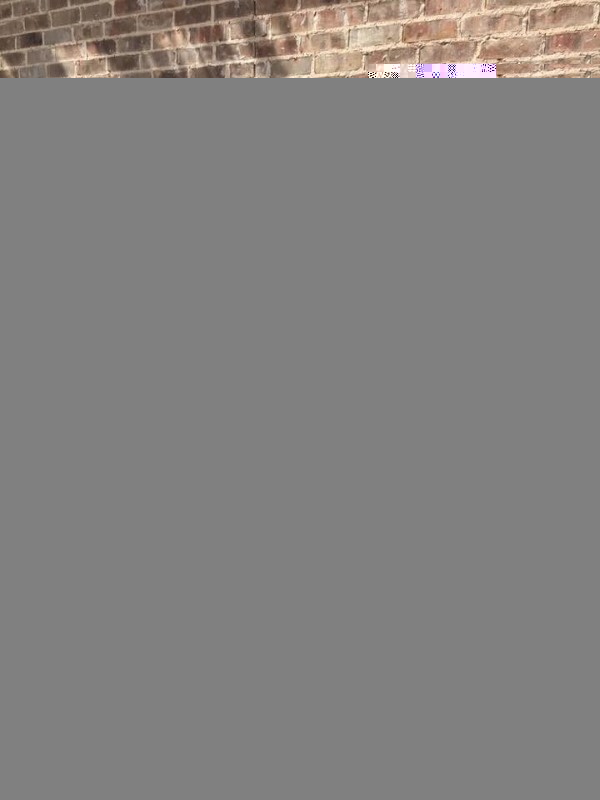 Texas Ace Heating & Air: The Most Trusted HVAC Contractors In Lantana, TX
---
The scorching summers here in Texas are nothing to laugh at, and if you're one of the many Lantana homeowners looking for a reliable HVAC contractor you can trust to help you keep your home's air conditioning system running as efficiently and effectively as possible, Texas Ace Heating & Air is the only name you need to know. As the Lantana area's premier HVAC contractors, we have the skill and experience necessary to handle all of your heating and cooling needs. Are you looking for a professional Lantana air conditioning company that can provide you with the heating and air conditioning services you need to keep your home comfortable year-round? If so, give our team of skilled professionals a call today and let us show you the kind of quality results that have helped make us the area's most trusted name in HVAC services.
Here at Texas Ace Heating & Air, we understand how important it is to keep your Lantana home's air conditioning system in the best shape possible, and we can provide you with the comprehensive services you need to do so. Whether you need minor repairs, a system tune-up, or even help with a brand new AC installation, you can count on our team of skilled pros to get the job done right. If you have any questions about our entire lineup of high-quality HVAC services, or if you would like to schedule an appointment for a consultation, give us a call today. Our team of experts is always standing by and would be happy to assist you in any way we can.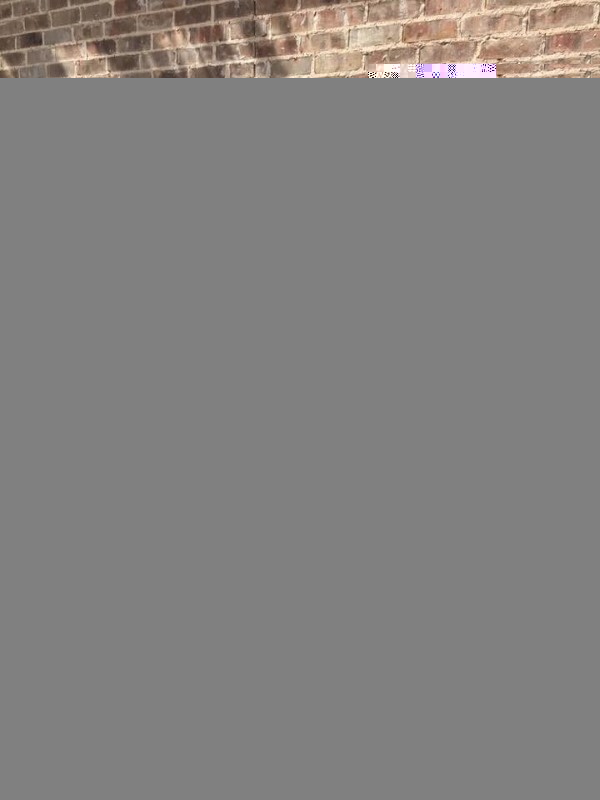 ---
---
The summer months here in Texas can be a difficult time of year for your home's air conditioning system. With your system operating almost full-time, it's that much more likely for your system to encounter troubles, and when it does, the best thing you can do is have a skilled HVAC contractor come out to provide you with the AC repairs you need to restore your system to its original condition. Even small issues tend to cause more damage the longer they're left unattended, so it pays to have a skilled pro come out to take care of your AC repairs before this happens.
---
---
---