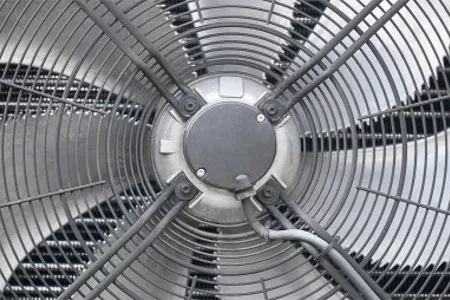 Experienced HVAC Contractors in Euless
---
If you want to keep your Euless home as comfortable as can be, you'll need a dependable HVAC system. If your HVAC system is a little less than its most dependable, be sure to call the air conditioning contractors at Texas Ace Heating & Air. We'll get your HVAC working like a dream, helping to keep your home in Euless as comfortable as you could hope for.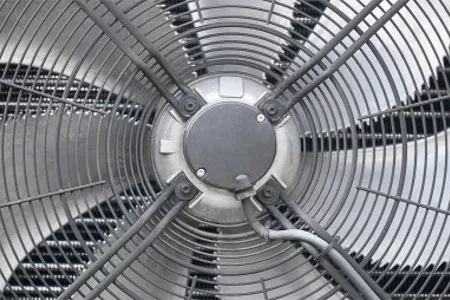 ---
Fast and Reliable Heating Repairs for Your Euless Home
---
When your home's heating goes out during the winter months, you'll want to get it back up and running ASAP to avoid the dangers of cold exposure. And that's why you'll need to call your Euless HVAC contractors at Texas Ace Heating & Air. We offer lightning-quick heating repairs that will knock out the chill in no time.
---
Beat the Heat with Our Air Conditioning Services
---
The summers in Euless, TX, can be intense, so you'll want to maintain an air conditioning unit that you can count on to work. Luckily, thanks to our experienced team, you don't have to sweat trying to maintain dependable A/C. With our air conditioning services, we can give your air conditioning the work it needs to perform its best.
---