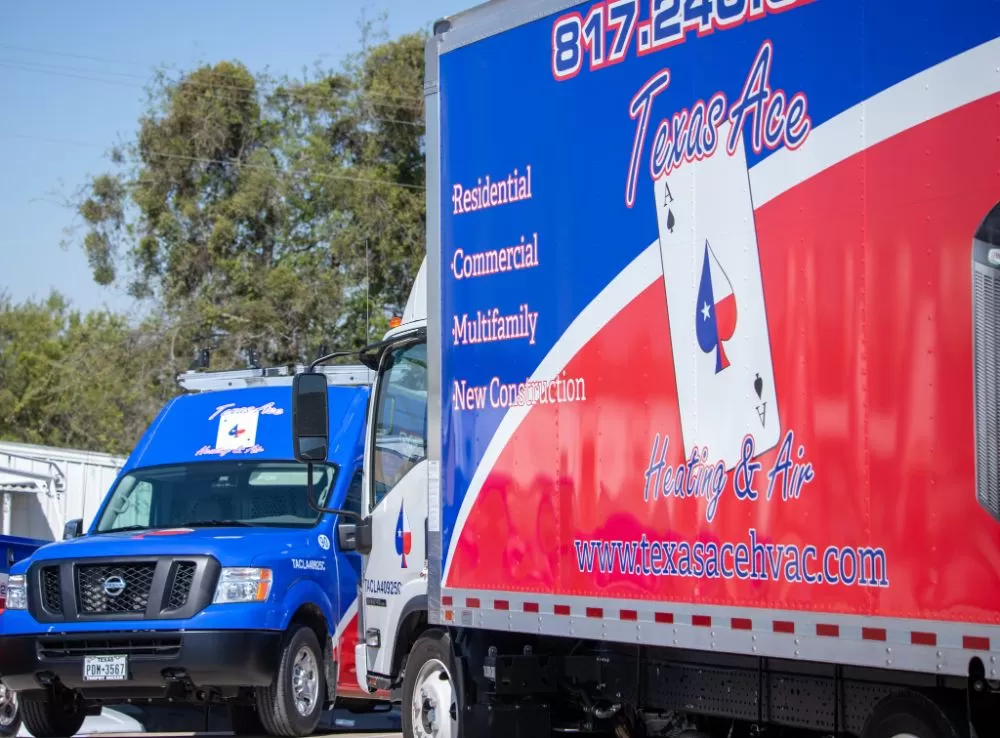 Your Bedford Heating and Air Conditioning Professionals
---
If you're experiencing issues with your heating or air conditioning? If you are, look to the Bedford HVAC company, Texas Ace Heating & Air. We provide a variety of top-rated heating and air conditioning repairs that will get your heating and air conditioning back into shape.
Of course, you don't have to let your heating and A/C units reach the point where you have to shell out the money for a repair. Instead, you can always call our team of professionals for our routine heating and air conditioning maintenance service. With this service, we'll help your HVAC unit run like brand new for many years to come.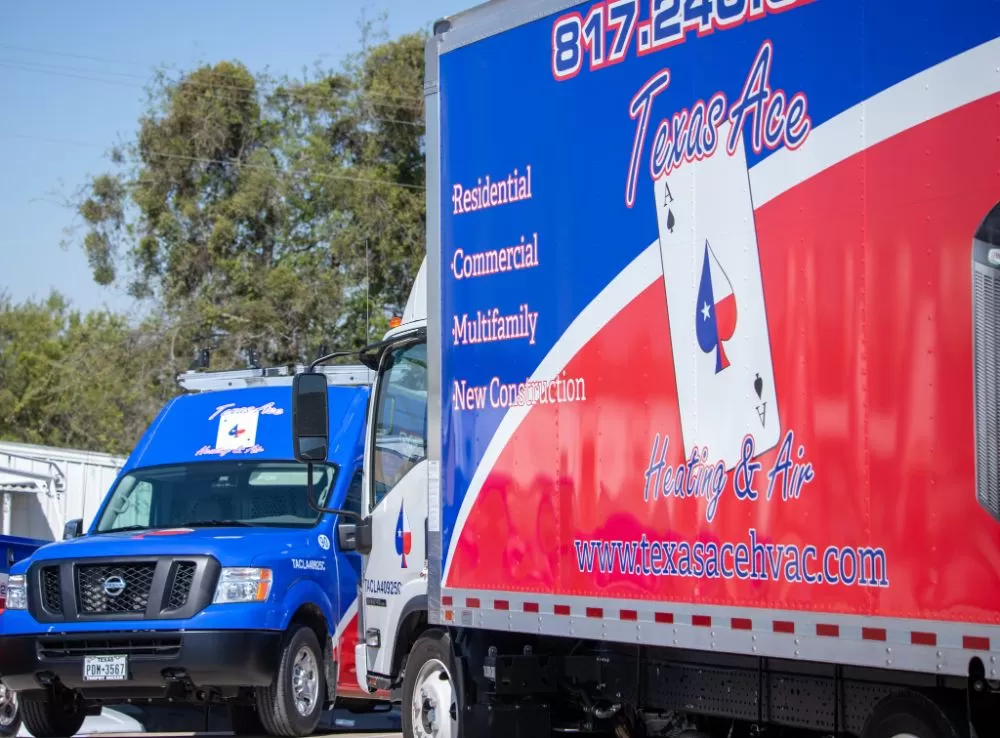 ---
Air Conditioning Repairs for Your Bedford Home
---
During the hot summer months, you can't help but run your air conditioning unit all day, every day, until fall at last comes back through to cool things down. After enough months of constant use, your A/C may have developed enough wear and tear that it may fail to run reliably come next summer — if it can even run at all!
If your Bedford home's air conditioning unit is running poorly or worse, then you need to give our HVAC experts a call for our air conditioning repair services. We'll work carefully to diagnose the cause of your A/C woes and then rectify the issue so that you can once again enjoy a cool, comfortable home for many more summers to come.
---
Commercial Heating and Air Conditioning Services for Your Bedford Business
---
A comfortable workplace can be a productive workplace, and the best way to maintain overall comfort is to maintain dependable heating and air conditioning. After all, if your Bedford workplace is too warm or too cool, your employees may not be able to perform their best and your customers might decide to go elsewhere, costing you money.
Should you find that your business's heating and air conditioning is not working well enough to keep your company as profitable as can be, give Texas Ace Heating & Air a call. We provide top-rated commercial heating and air conditioning services to keep your business comfortable. From maintenance to repairs: We offer it all for your commercial property!
---