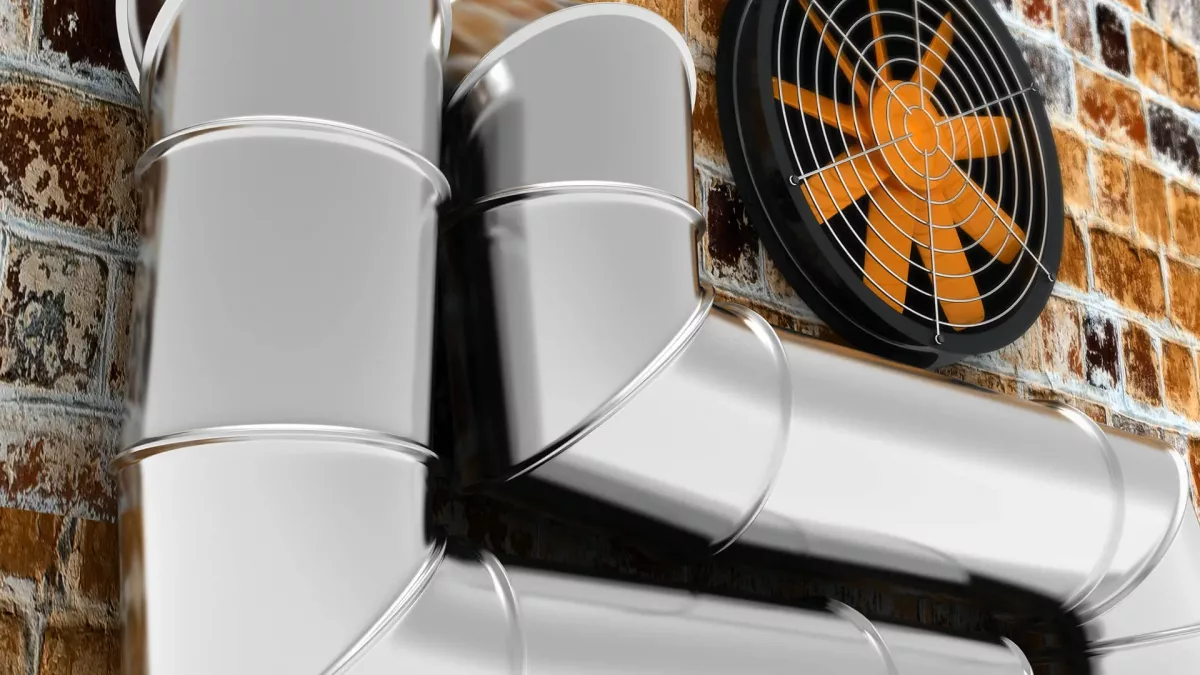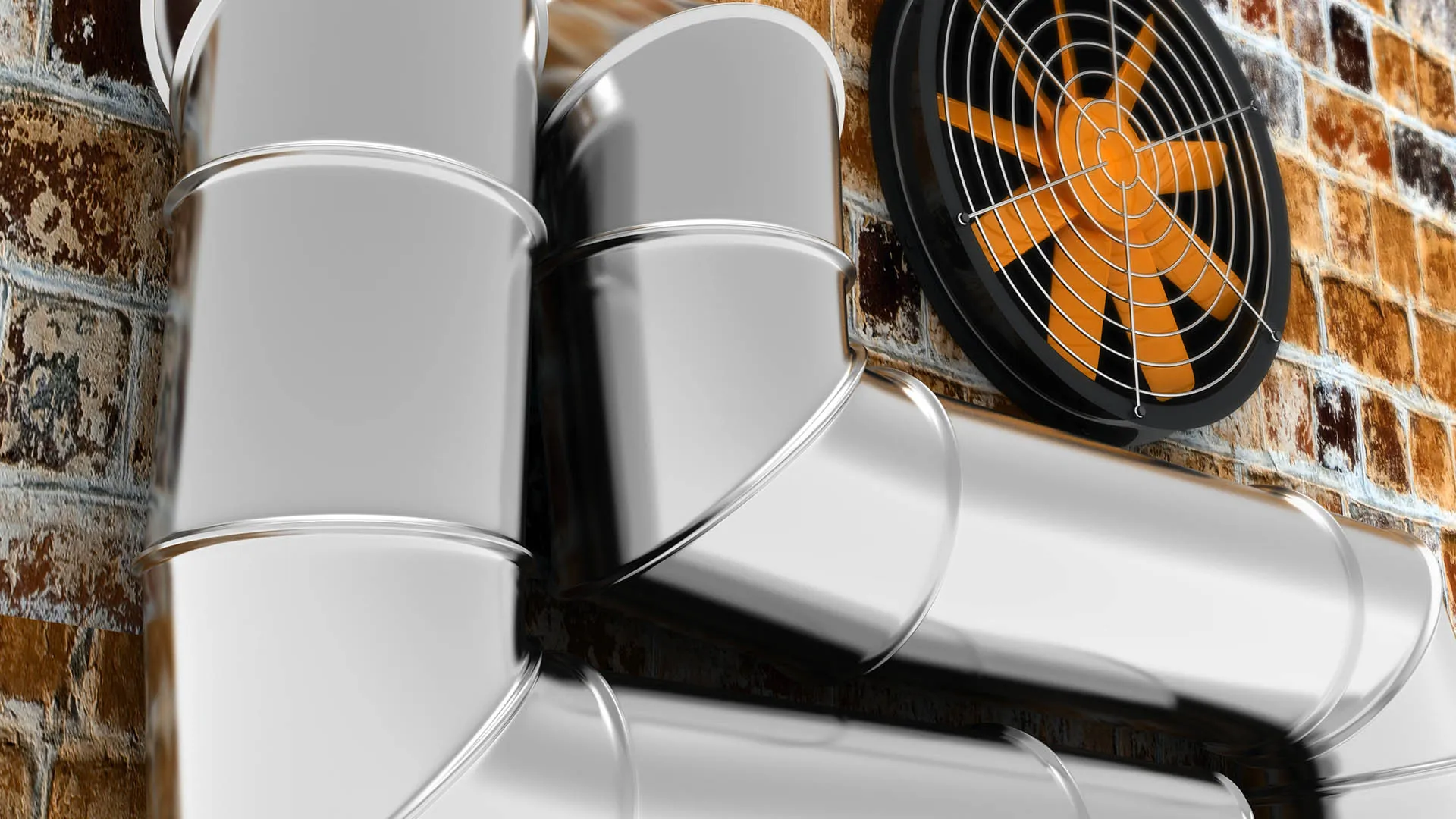 Texas Ace Heating & Air - Premier Dallas Air Conditioning Company
---
You will have to work with a variety of industry experts throughout the years of being a Dallas homeowner, including partnering with a professional local air conditioning company. Make a wise choice and call on the team here at Texas Ace Heating & Air.
We take this line of work seriously, which is evident in the results we can get for our clients. Please don't settle for anything less than the best when it comes to the work invested into every aspect of your Dallas area home, including your heating and cooling.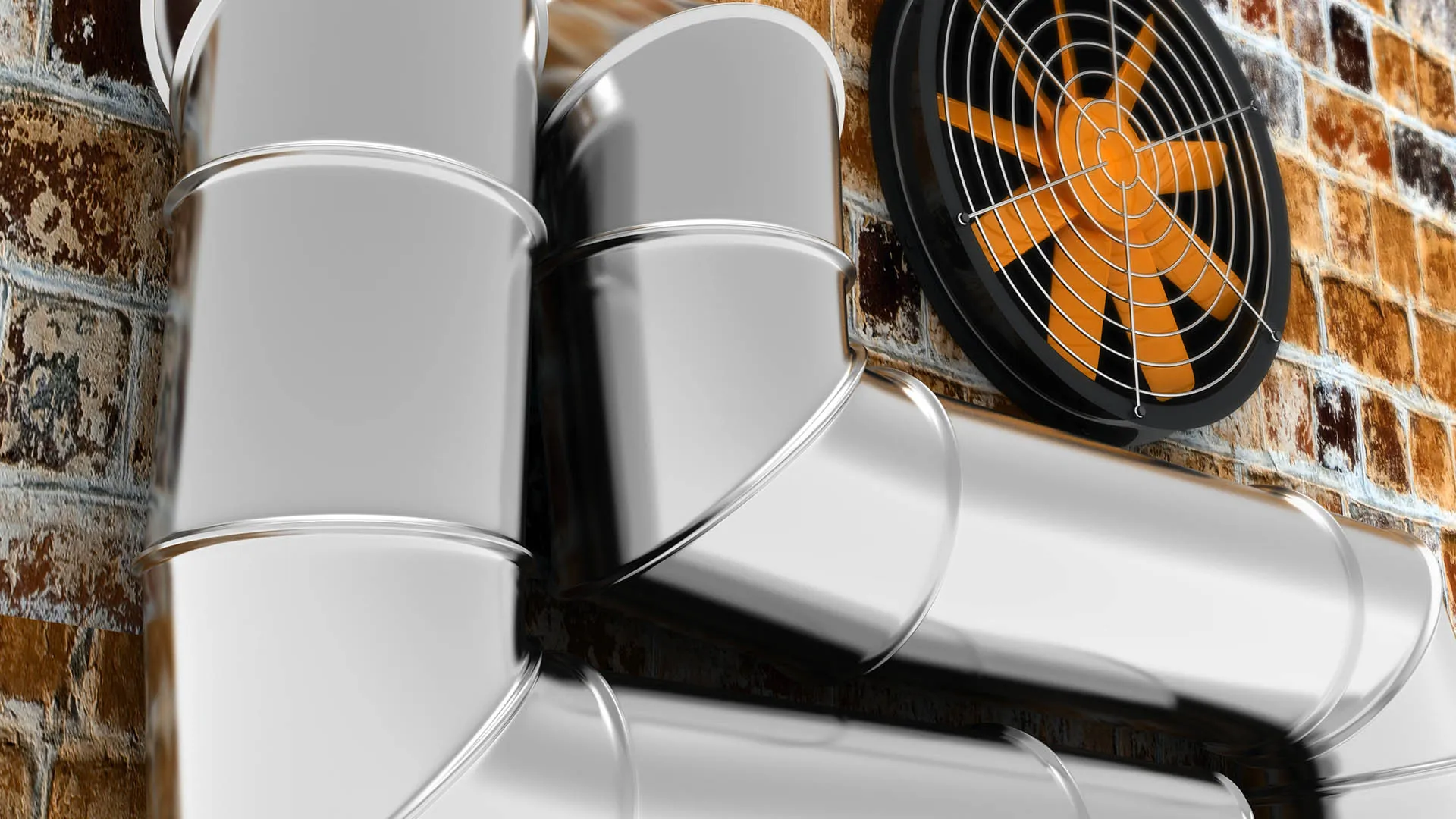 ---
What You Need To Know About Air Conditioning Repairs In Dallas
---
As the premier choice for an air conditioning company in Dallas, we offer the services you would need, such as air conditioning repairs. Making sure you get high-quality repair work helps in several important ways:
Getting repairs addressed when the need presents itself means you will be able to keep your monthly utility bills more manageable.
Aside from saving money, this keeps your system more energy-efficient so that it is more Eco-friendly.
Taking care of repairs promptly means that your system has a better chance of lasting longer.
The bottom line is that no repairs should be ignored, no matter how seemingly small. Ignored repair needs tend to develop into much bigger problems and rather quickly. So let our pros handle the job for you promptly and professionally.
---
Top Dallas HVAC Contractor For Residential & Commercial Services
---
You'll be glad to know that we offer the same level of exceptional quality work to both residential and commercial customers in the area. We understand how crucial your HVAC system is to keep things running smoothly for your home and business.
You can contact us for more information or to request services like:
Heating Installation
AC Filters
Solar Air Conditioning
Multi-Family
New Construction
Set yourself up for long-term success by contacting Texas Ace Heating & Air today for your air conditioning company services in the Dallas community.
---