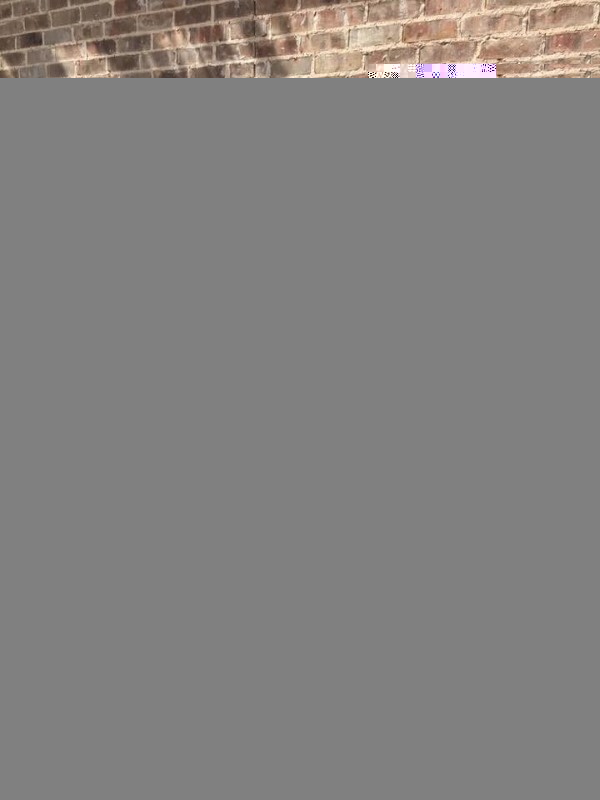 YOUR LOCAL HVAC EXPERTS IN DALLAS
---
Dealing with HVAC systems can become a headache for Dallas homeowners and businesses. At Texas Ace Heating & Air, we will have our expert HVAC technicians carefully review your heating or air conditioning system to get into the root of the problem. Our staff is always on call and ready to serve you at all hours of the day because emergencies happen at a moment's notice.
We value our work which is why we only accept exceptional work from our HVAC technicians. You will be ensured that your heating and cooling system will be handled by a professional in a timely manner because we understand the importance of your time.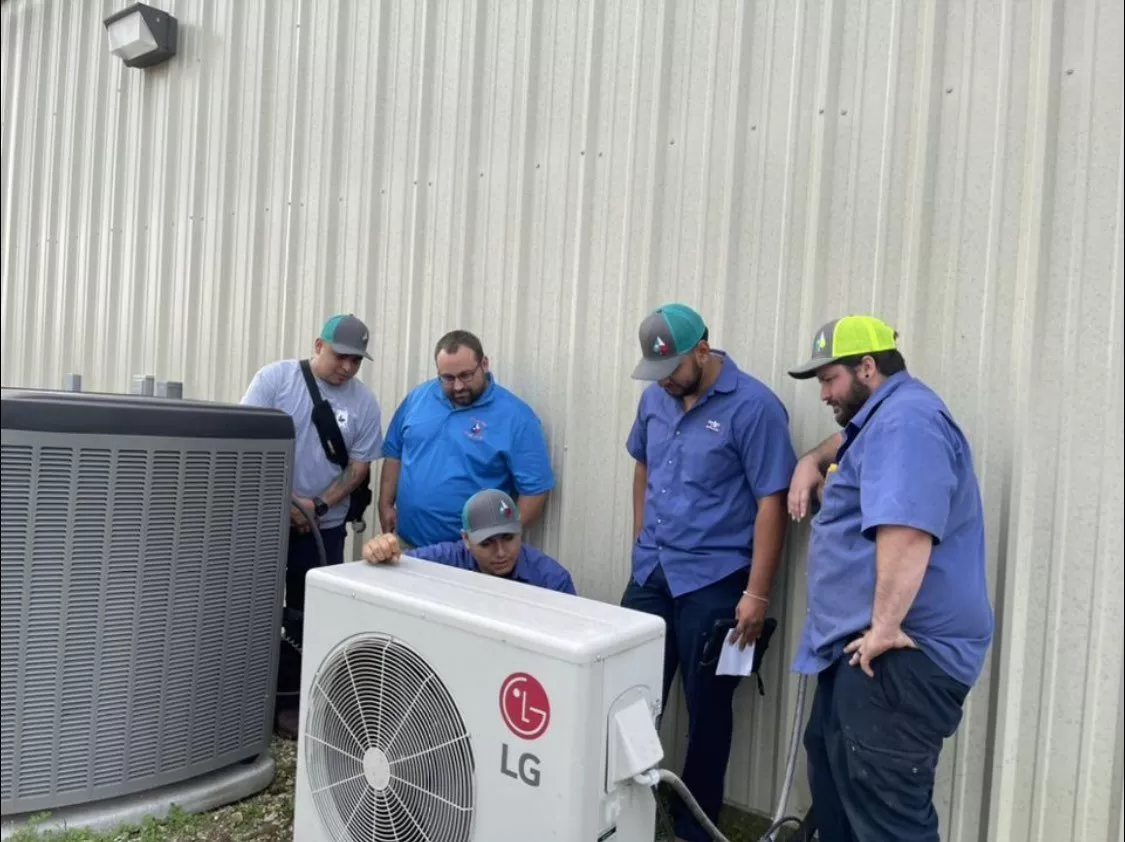 ---
Best Heating & Air Conditioning Repairs in Dallas
---
At Texas Ace Heating & Air, we have experience and knowledge in a wide variety of HVAC systems. This experience helps us quickly address issues and repairs. We offer a monthly preventative maintenance plan that helps mitigate issues with your heating and air conditioning system. Our goal is to create your monthly utility bill more manageable while maintaining an eco-friendly, and energy-efficient HVAC system. If you are experiencing heating or air conditioning issues, our experts are here to help!
No repair should be ignored, no matter how small because ignoring repairs tend to develop into much bigger problems. Contact us about our preventative maintenance plan today.
---
Top-Rated residential and commercial HVAC contractor in Dallas
---
At Texas Ace Heating & Air, we are proud to serve both residential and commercial customers within the Dallas area. We understand how crucial your HVAC system is to keep things running smoothly for your home or business which is why we provide other HVAC services that include:
Heating Installation
AC Filters
Solar Air Conditioning
Multi-Family
New Construction
Set your HVAC system for long-term success by contacting Texas Ace Heating & Air for all your air conditioning needs in the Dallas community.
---
AIR PURIFICATION SERVICES AND REPAIR
---
Don't let poor air quality affect your family. Texas Ace Heating & Air can install whole home air purification systems to keep your homes air quality the best possible. Visit
our page here
to learn about what systems are available for your home.
Already have an existing air purification system in your home? Make sure it stay running properly with regular service checkups. With proper maintenance your system can last a long time. Let us help you get the most from your air purification system.
Call us today
to set up a checkup.
---