Your Commercial HVAC Company Helping Businesses In Dallas
---
Texas Ace Heating & Air
is a name you should familiarize yourself with if you're in the market for a commercial HVAC company based in Dallas. No two options for an air conditioning company in Dallas are the same, so make sure you choose the commercial HVAC company that has your best interest in mind.
---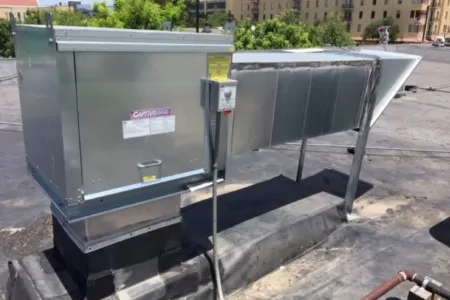 It is important to have a reliable and reputable commercial HVAC company to trust when you need this type of work. When you find yourself in need of installation, maintenance, repairs, replacement, or anything else an air conditioning company should be able to handle, you can always count on the experts here at Texas Ace Heating & Air.
---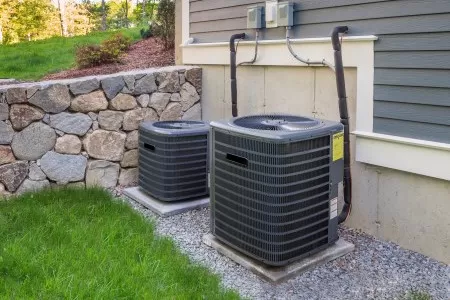 Multi-Family HVAC Company
We're also a reputable multi-family HVAC company. This includes staying current with code requirements so that your work is always done professionally that also meets industry guidelines. Please don't take chances when it comes to quality and meeting necessary specifications; call us for exceptional work from a commercial HVAC company in Dallas.
---