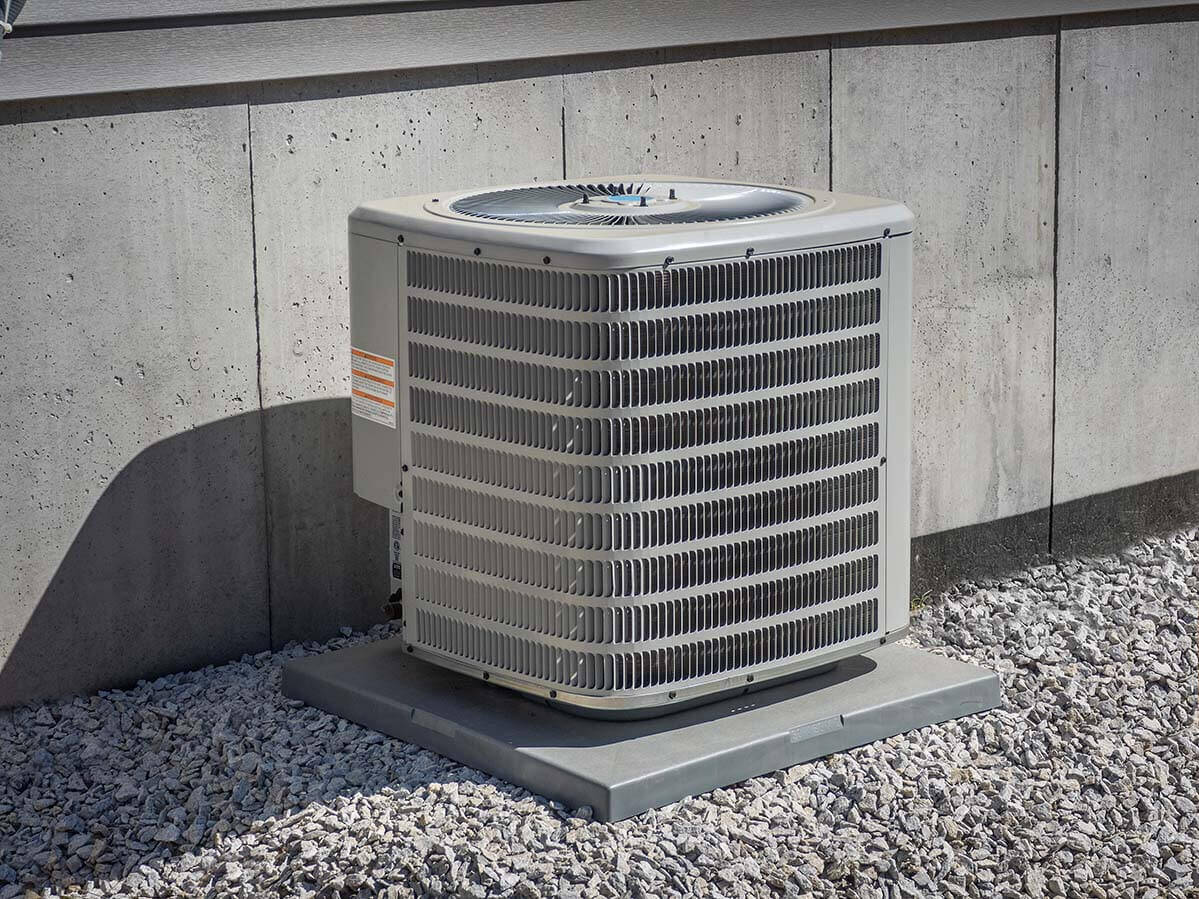 3 Signs Your Heater Needs Replaced
As we head deeper into the fall and winter months, the weather will only keep getting chillier! Before the temperatures drop too low, take some time to inspect your home's heating system to make sure that everything is in proper working order. If your furnace is failing or acting up, it's best to get those issues taken care of right away. Don't wait until you're freezing to call in an HVAC company! But how can you tell the difference between a heater that needs fixed versus one that needs replaced? This week, we're covering the three most common signs that your heater needs to be replaced, rather than just repaired.
1. The furnace or heating system is old
The age of your home's heating system is one of the simplest signs that it may be time for a replacement. On average, a home's furnace should last anywhere from 15 to 20 years. However, this is assuming that it receives proper routine maintenance. Some models may last even longer than this as long as they receive good care! To check how old your home's heating system is, simply check the information label on the unit. If it's past that 20 year mark, it is a good time to start looking into replacements. We all know the saying that "nothing lasts forever" and the same is unfortunately true with HVAC systems. 
Proper care can keep your home's heating system running better for longer, but even the best maintained equipment will eventually need replaced. Even if all the parts and pieces are in good working order, there are other drawbacks to using an outdated heating system. Primarily, the efficiency and cost. Newer models are more energy efficient, and often more effective at their jobs. So, even if your 25 year old system is still doing its job, it could be costing you money in the long run!
2. Uneven or inaccurate heating
While issues with unreliable heating can sometimes be attributed to a faulty thermostat, they can also point to issues with your furnace itself. You can test your thermostats accuracy using this simple test. If your thermostat is accurate but your heating system is struggling to keep your home warm, then the problem could be with your heating system itself. If your furnace is constantly running, or if it's kicking on and off frequently, then there may be an issue with the unit itself. Uneven temperatures aren't just inconvenient, they're also costly! A heating system that is constantly running will quickly drive up your electrical bill.
If some rooms are always cold no matter what temperature the thermostat is set to, it could also be that they are poorly insulated, or that there's a cold air draft coming in from outdoors. Check out our post on Common Cold Weather HVAC Issues and how to fix them here! If you troubleshoot your home's heating with this list and are still having issues, then it's time to call in the Texas Ace team and consult about repairs or a replacement.
3. Your system is constantly in need of repairs
Frequently needing to call out a repairman for your heating system? That's a good sign that you're in need of a replacement. Twice-yearly preventive maintenance should be enough to keep your home's HVAC in proper working order unless there's an underlying problem with your system. Underlying issues such as old age or poor maintenance by a previous home owner can lead to frequent repairs. In cases like this where there is damage from neglect or natural wear-and-tear, a replacement is probably your best option. After all, you don't want to be stuck in the cold with an unreliable furnace! A fresh new system also has the added benefit of being covered by warranty, while older systems may not be. This means that if your unit needs repaired, the cost will most likely be covered by the manufacturer, rather than coming out of your pocket.
The good news is that so long as your unit is still in good working condition, preventive maintenance can help extend the life of your HVAC system. It can also help catch small  issues before they become costly problems. Additionally, preventive routine maintenance is also necessary in many cases to keep your units covered by their warranties. You can learn more about What Makes Preventive Maintenance So Important by checking out this post! 
Don't ignore the signs – call the team at Texas Ace!
If you're dealing with these common signs that your home's heating system is going bad, get in touch with Texas Ace Heating & Air! Our team is available 24/7 for emergency repairs. We're also happy to consult on replacements, and install a new system for you. 
If you'd like to learn more about preventive maintenance and how to extend the life of your HVAC system, check out our Texas Ace Club Membership programs for residential, multi-family, and commercial HVAC!