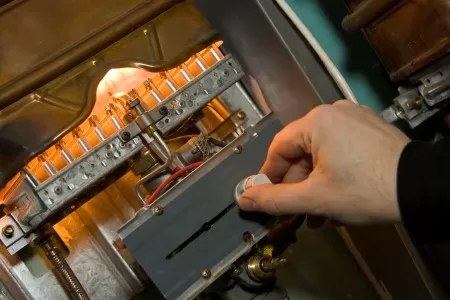 What Makes Preventive Maintenance So Important
Everyone knows to call on an air conditioning company when they need repairs. However, it is a common mistake to schedule maintenance work with one, in order to help reduce the likelihood of needing these types of repairs.
Now is the perfect time to schedule your tune-up, right before the peak of summer heat starts. Some of the benefits that you can expect include:
Even if your air conditioner is technically running, that doesn't mean it is operating as efficiently as it should be. Maintenance is an effective way to ensure your AC is as energy-efficient as possible. This helps you save money on utility bills and makes your household more Eco-friendly.
Many people forget that even newer systems need this type of maintenance. That is because the only way to keep your warranty valid is with regular service. Fail to schedule your tune-up and you are most likely voiding your warranty coverage. Then, if something does happen, you will be left to pay for the repair work, out of your own pocket.
Obviously, the main reason preventative maintenance is important is that it helps you avoid repairs. Even minor repairs can cause big problems, as well as cost quite a bit to fix. It is especially important to be able to avoid major repairs or, even worse, the need for replacement before it should be time.
For peak performance and optimal longevity, maintenance is the key. This is a vital way to always know what type of condition your system is in and improve upon it. Simply put, preventative maintenance is a way to invest into your cooling system.
Contact the Reputable Experts
For the finest in quality service work in the Dallas/Fort Worth area, you can count on Texas Ace Heating & Air. We offer comprehensive preventative maintenance plans, in order to provide you with the best service possible. The work we do will ensure that your air conditioner is in topnotch condition.