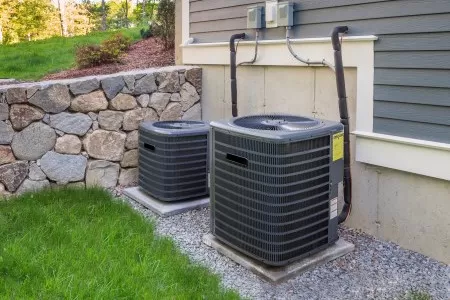 Experienced Heating and Air Conditioning Experts in Haslet
---
When your Haslet home begins to experience issues with its heating and air conditioning unit, you need to get a hold of the experienced HVAC company, Texas Ace Heating & Air. We offer top-rated heating and A/C repair services that will fix any issues your HVAC may be suffering from. In little time, we'll get your home feeling as comfortable as can be once more.
Of course, you don't have to wait till your heating or A/C requires a repair before giving us a call. After all, we also offer heating maintenance services that will help to prevent your HVAC unit from wearing down and needing repairs. With our thorough routine heating and air conditioning maintenance service, we'll keep your HVAC unit running like brand new for years to come.
If you're a business owner, then you can still depend on our Haslet heating and cooling experts to handle all of your HVAC needs. After all, we offer commercial heating and cooling services that will help to keep your business or other such commercial property as comfortable as can be. Call us today if you need any HVAC services for any kind of property you own.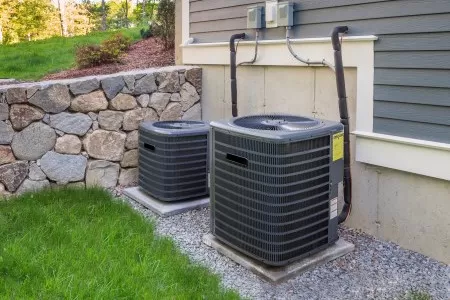 ---
Top-Quality Air Conditioning Repairs for Your Haslet Home
---
The summer months put some serious strain on your air conditioning unit. You'll run it all day and night long for months at a time, and this nonstop use can result in some nasty wear and tear. Over time, this wear and tear can develop into more serious issues that can cause your A/C to run poorly or to even fail to run at all.
If your air conditioning has suffered after enough summers of constant use, you need to give our experts a call for an A/C repair. We have the know-how and the resources to diagnose and address any issues your air conditioning might be facing, no matter how big or small those issues might be. In no time, we'll get you A/C running like factory new once more for many more summers to come.
---
Save Money with Heating Maintenance
---
Of course, you might find yourself bothered by the thought of getting HVAC repairs. While necessary, they can be a bit costly, especially if you get surprised by the need for a repair. Luckily, you don't have to be a sitting duck as you wait for your heating unit to let you know it's time to break out your checkbook for a repair.
Instead, you can call for our routine heating maintenance services. With routine heating maintenance, we'll be able to catch and address routine wear and tear as it develops on your heating unit. Doing so, we'll be able to keep your heating running like brand new for many years to come, helping to save you money while keeping your Haslet home warm through the winter.
---