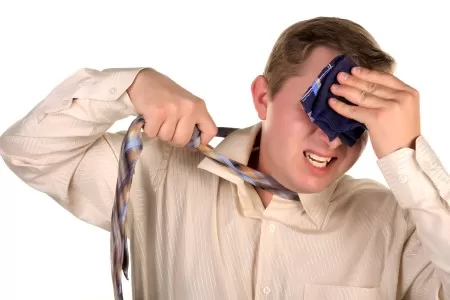 Are You Looking For An Air Conditioning Company In Farmers Branch, TX?
---
Texas Ace Heating & Air can provide excellent service when you need it in Farmers Branch. Our local HVAC company offers a complete line of heating and air conditioning services and all of our work is backed by a 100% satisfaction guarantee.
Owning an HVAC system will eventually bring about issues that need to be taken care of. When it's time to find a Farmers Branch air conditioning company for repairs, an installation, or a replacement system, we'd love to be the professionals you depend on.
In everything we do, our goal is to do an outstanding job. We want you to feel confident in your home's heating and cooling system!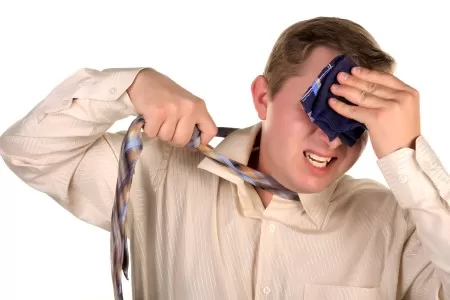 ---
Air Conditioning Repairs & Service
---
You can't be confident in your air conditioner until you know it's received the yearly maintenance it needs. Preventive maintenance is so important, we just can't stress that enough. For one, you'll avoid unnecessary breakdowns by recognizing problems early and then getting the AC repairs you need. If none are necessary, you'll at least have a reliable and efficient cooling system all summer long.
To make getting maintenance easier on our customers, we offer a preventive maintenance program which offers discounts on service and other perks. Check it out if you're interested in saving over this next year!
---
Heating Repairs & Service
---
Our team of skilled technicians has spent many years in the industry and are fully trained on all the major brands of furnaces and heat pumps. We're also highly adept at heating and air conditioning installations for new construction.
Our Farmers Branch HVAC company will always be here to take care of your heating repairs in Farmers Branch. We offer a 24/7 Emergency Service for those times you just don't want to wait for the comfort you need. Our phone lines are always covered by our staff, not by an agency, so don't hesitate to contact us so that we can dispatch our heating contractor as soon as possible.
---