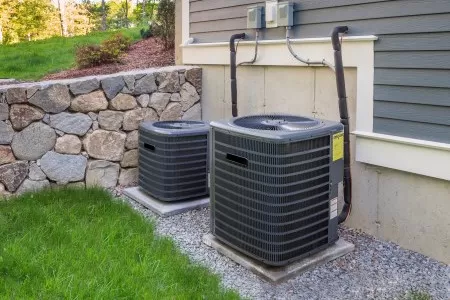 Texas ACE Heating & Air: The Everman Air Conditioning Company You Can Trust
---
Texas ACE Heating & Air is proud to be the HVAC company so many homes and business owners have trusted for service in Everman. Since 2012, we've been able to show our customers what getting quality service in every transaction is like. We're truly humbled and honored by their trust.
We'd love to take on whatever challenge you need us to today. Whether handling a complex air conditioning repair, installing a new HVAC system for new construction, or handling a simple thermostat adjustment, you can always depend on our dedication to get the job done right and treat you with the customer care you deserve.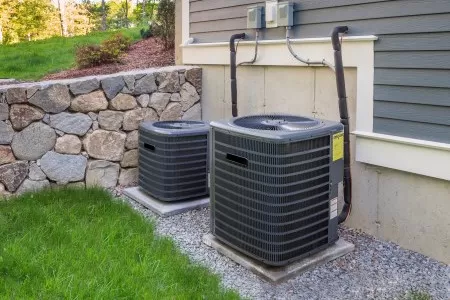 ---
Air Conditioning Repairs & Service
---
Keeping your home cool is important during our hot summers in Everman. Temperatures inside a house can be much hotter than outside, and we all know how miserable the outdoors can be on a hot summer day. This all means that keeping your air conditioning in a reliable condition is a good idea. Even if everything seems fine, call us to schedule the preventive maintenance your system needs.
Our Everman air conditioning company can make sure your cooling system is ready for the summer and that it runs as efficiently as possible. If we find something broken or a weak part that will soon fail, and AC repairs are needed, we'll be able to offer you a competitive estimate.
---
Heating Repairs & Service
---
Is it time to replace your old heat pump or furnace? If so, our professionals can offer you the reliable equipment and heating installation you need. Our team of heating contractors will show up on time, will work in unison to get the job done efficiently, and will provide expert quality work. Contact our polite and courteous staff to schedule your estimate today.
---