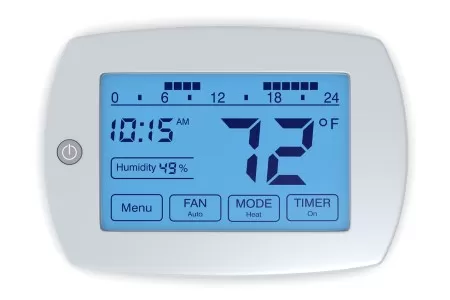 High-quality Alvarado HVAC Service
---
Texas Ace Heating & Air is the Alvarado HVAC contractors team to call on when you find yourself looking for maintenance, repairs, or some other type of service. Too many homeowners think this type of work is black and white or cut and dry when the reality is there is plenty of room for error.
The last thing you want to do is end up partnering with a less-than-reputable contractor who leaves you with shoddy workmanship. Cheap parts or labor don't save you any money when it comes time to pay twice to get the same job fixed.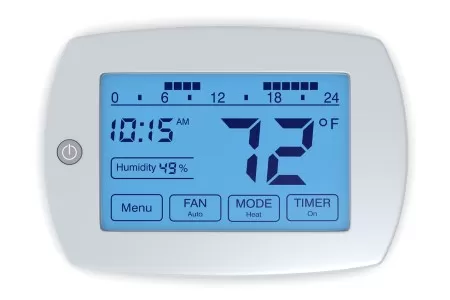 ---
Top-Notch HVAC Contractors in Alvarado
---
One of the services we are most proud to offer that we try to encourage is preventative maintenance. Consumers and homeowners tend to make the erroneous decision to wait until something breaks to have the system looked at. This is a backward way of thinking because if you invest in preventative care, you can avoid those emergency repairs.
Scheduling preventative maintenance is the ideal way to let an Alvarado HVAC contractor keep an eye on your system. They can make adjustments and minor repairs along the way, and this keeps your system running better.
Preventative maintenance is a good way to maximize the longevity and enhance the performance of your HVAC system. Otherwise, you could end up vastly shortening the lifespan and getting an inferior performance.
Investing in this level of care will cause your heating and cooling to operate in a more efficient manner. Not only is this better for reducing strain, it reduces the cost of operating your system. The good news is that this also lowers your carbon footprint, making your household Eco-friendlier.
---
Finest Residential Heating and Air Conditioning Service
---
Get in touch with us to schedule your Alvarado HVAC contractors service. We care about keeping your heating and cooling running. Our customers' satisfaction is our number one priority. So, think of us when the time comes to call in professional help.
---