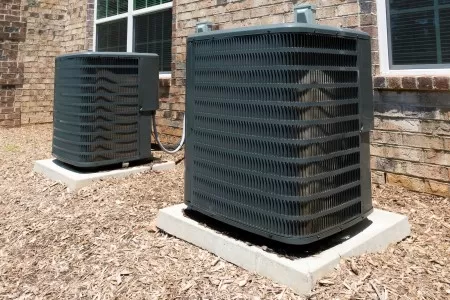 Are You Looking For An Air Conditioning Company In Edgecliff Village, TX?
---
When you need the services of a reliable HVAC company in the Edgecliff Village area, the professional to call is Texas Ace Heating & Air. Our HVAC contractors are proud to offer top-quality service you can depend on.
We started serving the Edgecliff Village community back in 2012, but our skilled technicians have many more years of industry experience. We've seen just about everything there is when it comes to troubleshooting furnaces, heat pumps, and air conditioners.
If you need AC repairs or another service today, contact our Edgecliff Village HVAC company. Our dedicated team of comfort specialists will take great care of you!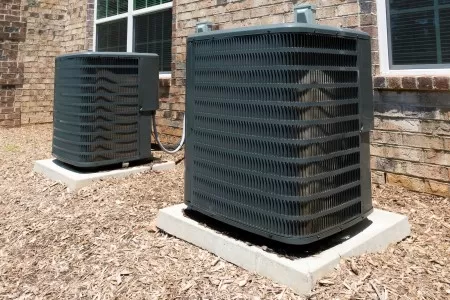 ---
Air Conditioning Repairs & Service
---
You really don't realize how hot it is outside until your air conditioner breaks down and your house fills up with the stifling heat. If that happens to you this year, be prepared by knowing who to call for the AC repairs you need. Better yet, you can get an air conditioning tune-up now to help you avoid the problem altogether.
Our air conditioning company offers 24/7 Emergency Service when you need it. We can also help you to replace your cooling system with a reliable unit that will give you the most energy-efficiency and home comfort.
---
Heating Repairs & Service
---
Is your central heating system or furnace having a hard time with keeping your home warm? Even though a heater is running, it doesn't mean it's working as efficiently or correctly as it should. One homeowner in Edgecliff Village could be using much more energy to heat the exact same square footage and floorplan as their next door neighbor, all because a piece of the ductwork came apart at the connection. Get your heating tune-up schedule with our professionals this year so that you can be sure your system is clean, in good shape, and ready to meet your comfort needs.
---