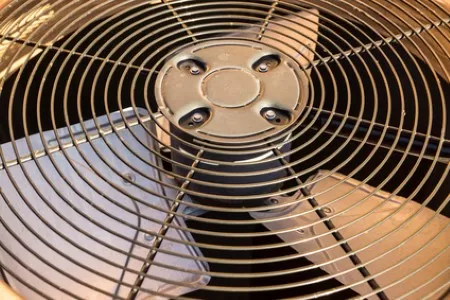 Your Experienced HVAC Contractors in Colleyville
---
Do you detect signs indicating that your Colleyville, TX, home's HVAC is working less than its best? If so, you need to call the local air conditioning company at Texas Ace Heating & Air. With our heating and air conditioning services, we'll make sure your Colleyville home enjoys the most dependable HVAC possible for many years to come.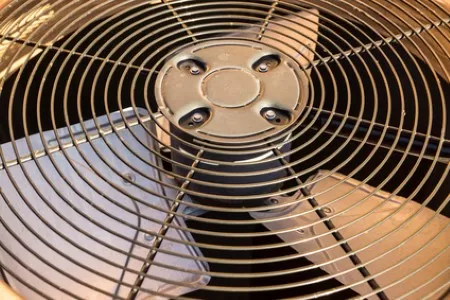 ---
Top-Notch Heating Repairs for Your Colleyville Home
---
When the chilly winter months come back around, it's important for both your comfort and safety to maintain dependable heating. If your Colleyville home's heating is experiencing issues that prevent it from providing that safety and comfort, give us a call. With our heating repairs, we'll help you to enjoy the best heating for when the winter rolls back around.
---
The Air Conditioning Services You Need
---
It takes a lot to keep your air conditioning running well: You need tune-ups, repairs, and even replacements down the road. No matter which of those air conditioning services you need, you can count on the HVAC contractors at Texas Ace Heating & Air to provide it, helping you to enjoy excellent cooling in your Colleyville home.
---