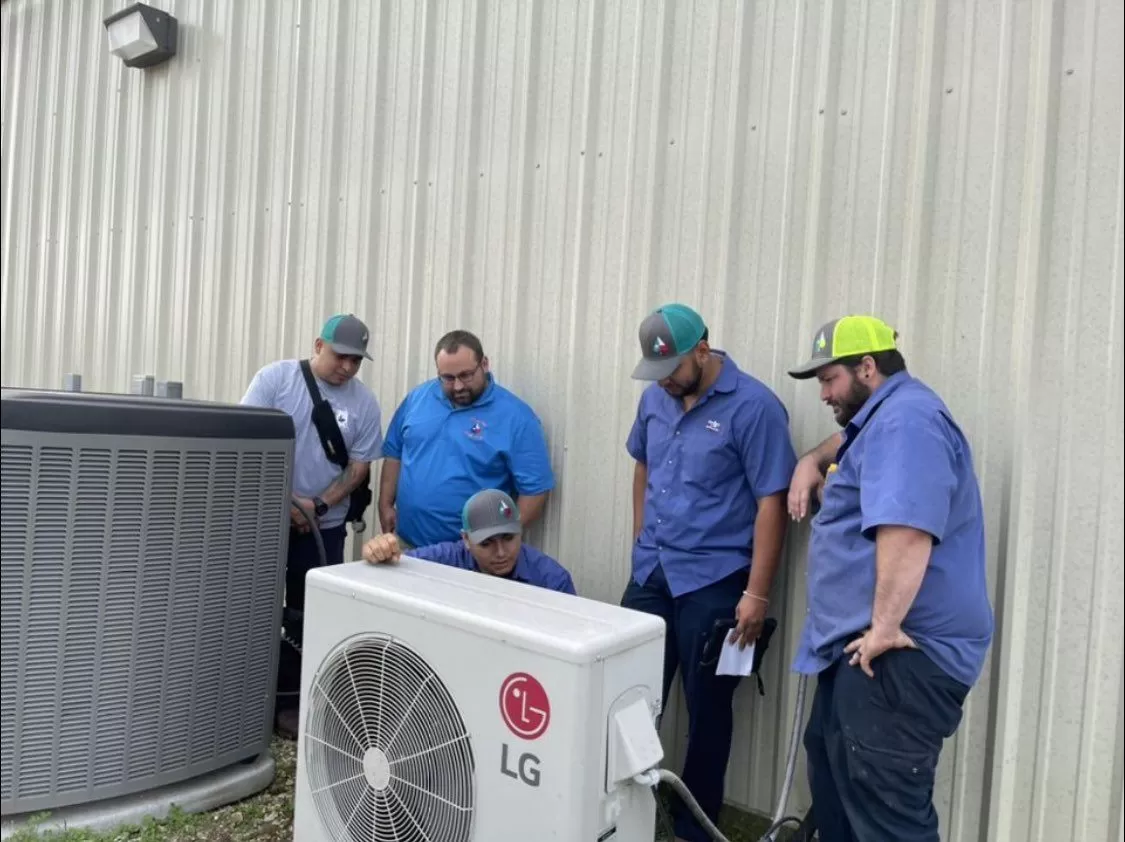 Top Local Cleburne HVAC Company
---
Texas Ace Heating & Air is the only name you need to know when it comes to Cleburne HVAC company services. We take great pride in all that we do and that shows in the results we're able to get for our customers, for every job we take on.
Taking care of your heating and cooling system is our top priority and that's how we've been able to earn the reputation we have. Our dedication to customer service is how our name has become synonymous with service excellence.
We don't just want your system to run, we want it to run efficiently and long-term. For all of your Cleburne HVAC company service needs, give our pros a call.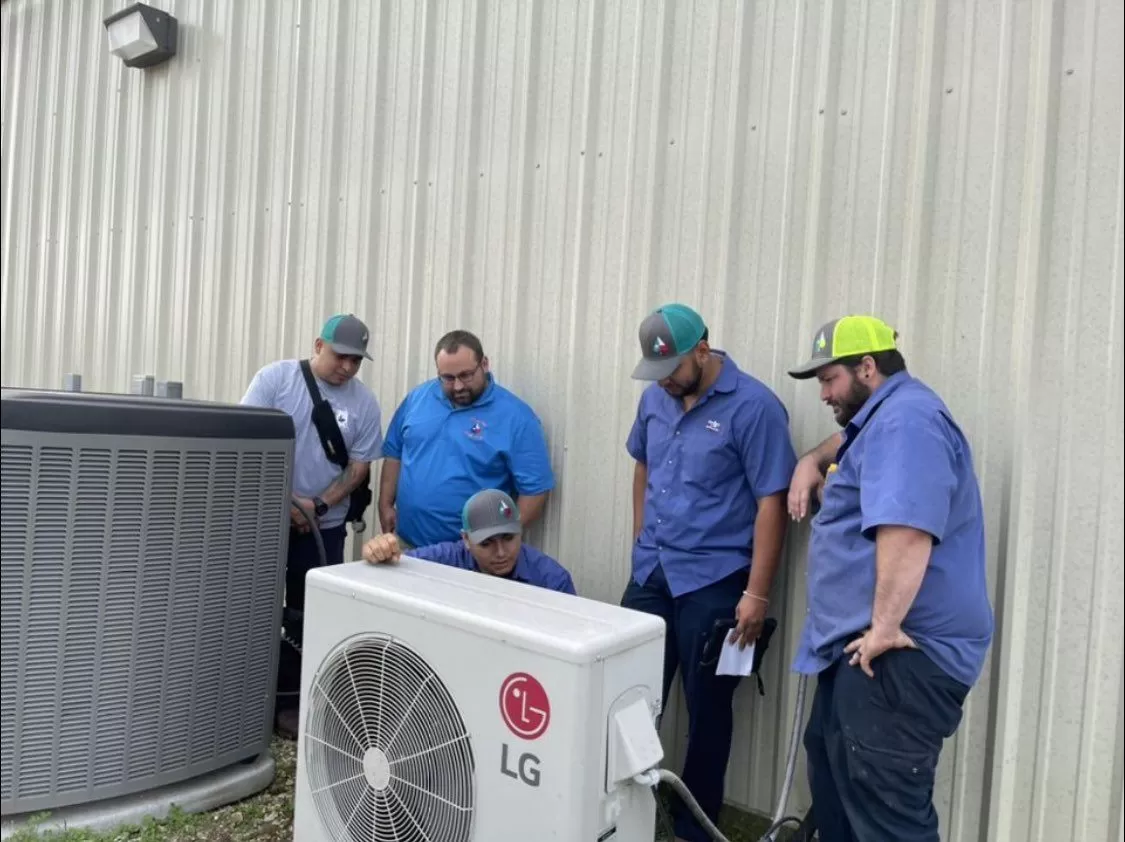 ---
Preventative Maintenance for Heating & AC
---
One of the most important services we offer as a reputable Cleburne HVAC company is preventative maintenance. Yet, not enough homeowners take it seriously.
So what are the benefits of this service?
For one thing, this helps tremendously with energy-efficiency. Improving efficiency helps you save money on your monthly energy bills. It also makes your household more environmentally responsible.
This also helps you keep your HVAC running safely and that protects your home and loved ones. During a tune-up, this gives a technician the opportunity to identify any red flags and deal with them so they aren't able to develop into something more serious.
This is also the ideal way to avoid expensive repair and, even more importantly, avoid replacement before it should be time. It's much more cost-effective to invest in maintenance than emergency repairs.
It will also help ensure that you get the maximum longevity and peak performance from your HVAC. Maintenance is just a wise investment for keeping up your system.
Don't take chances when it comes to your Cleburne HVAC company. Give us a call and let us show you what a difference real quality makes.
---
---
---