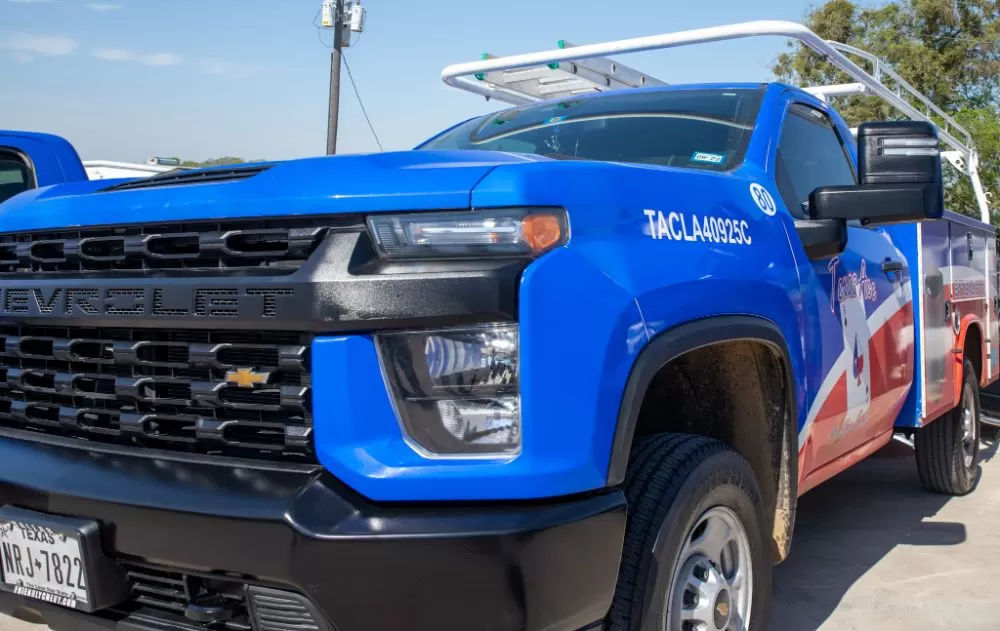 Benbrook Heating & Air Conditioning Experts
---
Texas Ace Heating & Air is the go-to Benbrook HVAC company to contact for all of your service needs. We take this line of work seriously and are committed to exceeding your expectations.
It's as important to us as it is to you that you're HVAC system stays up and running, all year long. You need heat in the winter and AC in the summer, and that's non-negotiable.
There are no other HVAC company candidates in Benbrook as dedicated to offering a superior customer experience. Even if you're having an emergency, don't compromise quality when it comes to workmanship because we're available 24/7.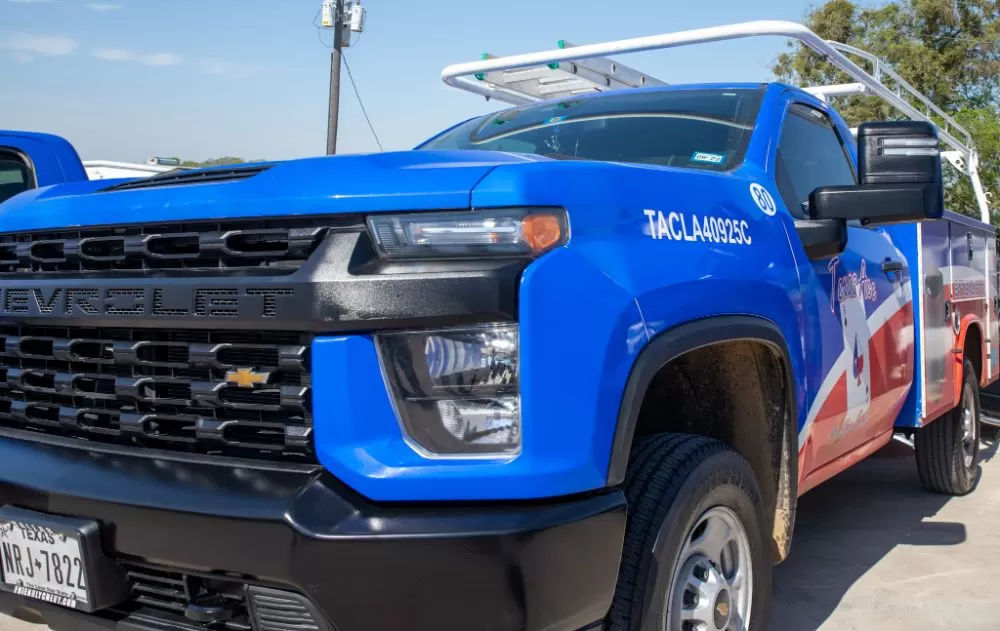 ---
Affordable Preventative Maintenance
---
A common mistake homeowners make is thinking that they can skip the preventative maintenance. Some people see it as just another expense and think bypassing maintenance will save them money somehow. Unfortunately, that's the wrong approach to take and here's why:
Bringing in a Benbrook HVAC company to keep your system tuned-up is actually much cheaper than emergency repairs can end up costing. This is even more accurate if you end up needing an emergency replacement, before it should be time.
When your system has regular maintenance, it runs more efficiently. A more energy-efficient HVAC system means lower heating and cooling bills. This saves you money each month on your operational costs.
You HVAC system will last longer and that saves you money because you won't need replacement again, anytime soon. Get peak performance and optimal longevity by keeping track of how well your system is running.
---
What Makes Us Qualified For the Job
---
When it comes to finding a Benbrook HVAC company, all you have to do is give us a call. So what makes us a top choice?
Large fleet of easily identifiable trucks
Available for 24/7 service
Competitive pricing
Prompt and professional service
Plus so much more!
---