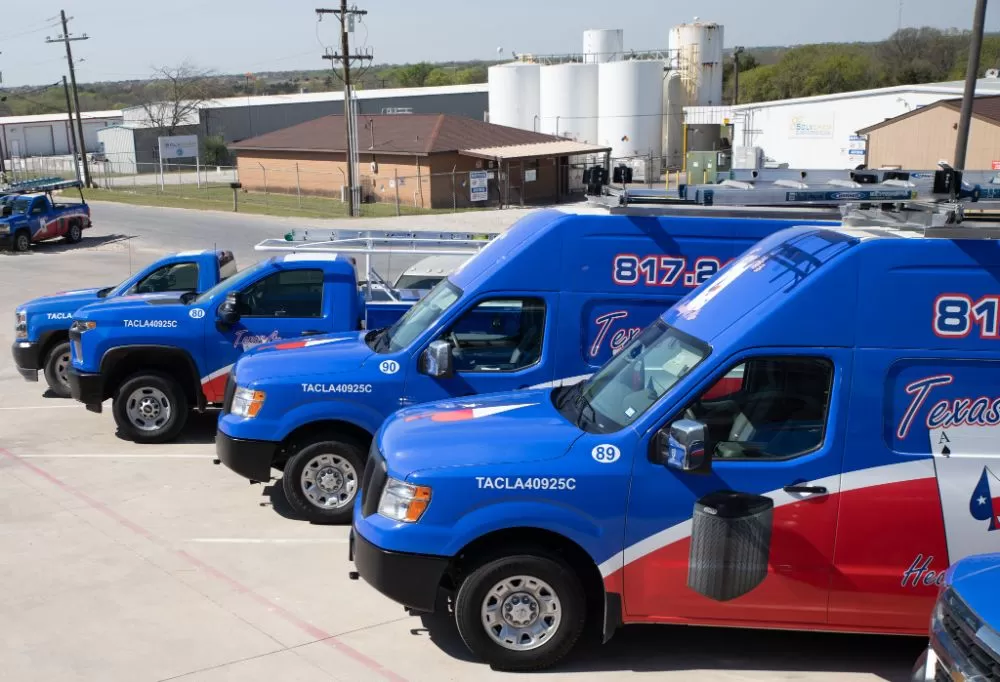 HVAC Services For Your Addison Home
---
If your Addison, TX, home needs any HVAC services done, you need to call on the experienced HVAC contractors at Texas Ace Heating & Air. Thanks to our experience and dedication to providing excellent service at a great price, we can keep your Addison home's HVAC running like a dream for many more years to come, guaranteed.
---
Experienced HVAC Contractors in Addison
---
When it comes to maintaining peak comfort in your Addison home, maintaining a properly working HVAC system is imperative. To keep your HVAC working its best, you need to have access to experienced HVAC experts. And in the Addison area, those experts should be our team thanks to our experience and dedication to quality work.
---
---
Dependable Air Conditioning Services
---
When the intense summer months roll around, we in the Addison, TX, area know all too well how important it is to keep our air conditioning blowing cold. And to ensure that your A/C continues running like a dream every summer, be sure to call for our unbeatable air conditioning services. Whether you need a repair, a replacement, or just a tune-up, we offer the services you need to beat the heat
---