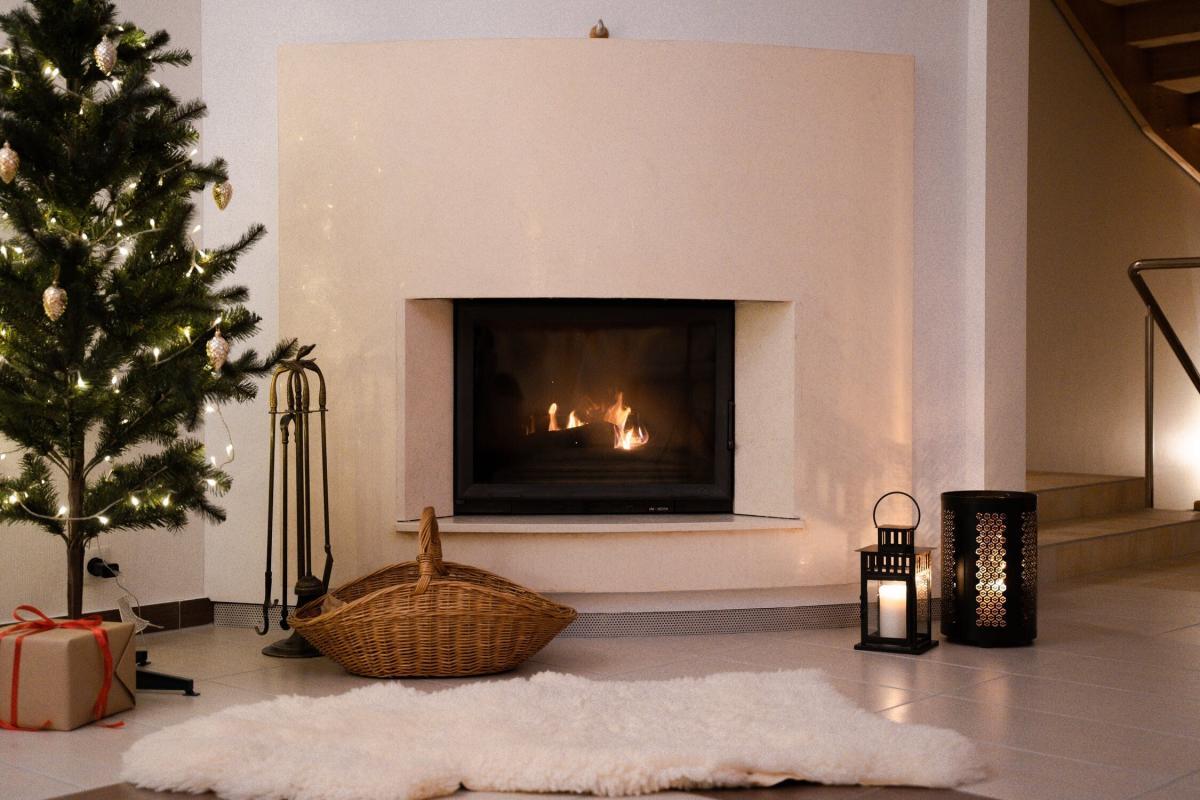 Preparing Your HVAC System for Cooler Weather
The cooler weather of the fall can be a great opportunity to save money on your electrical bills. Leaving your windows open in the evening is a great way to cool your home down after the warm fall days! While the changing leaves are fun to watch, they are also a sign that winter is just around the corner. This fall, make sure that your home's HVAC system will be ready to handle this year's chill! Read on to learn some simple steps that you can take to prepare your home's heating and cooling system to handle whatever Texas' weather has to throw at it, this year.
Invest in regular preventative maintenance
Texas Ace Heating and Air Conditioning recommends doing preventative maintenance on your home's HVAC system at least twice a year. Ideally, take care of maintenance in the more temperate seasons, spring and fall. This will help ensure your system runs smoothly in more severe weather, such as in the summer and winter. Additionally, regular maintenance can increase your HVAC's performance and efficiency. This can reduce your overall utility bills as your system isn't struggling to keep up. While newer HVAC systems require less maintenance than their older counterparts, frequent tune-ups can keep them running better for longer. Finally, regular preventative maintenance appointments can help you avoid costly repairs further down the line. Catching and correcting small problems early means preventing major problems in the future. If you're interested in learning more about what preventative maintenance includes, check our our Texas Ace Club Memberships for more information!
Perform your own simple HVAC maintenance tasks
Major furnace maintenance should always be handled by a licensed HVAC technician, but there are some simple steps you can take on your own that will promote better performance for your furnace. Here are some of the different tasks you can handle on your own:
Turn on your furnace at least three times before the winter comes. Don't get stuck in the cold weather without functional heating! Run your home's heating several times before the cold weather arrives to make sure things are working properly. Run it several times so you can catch any obvious problems before you're stuck in the cold waiting for an HVAC technician.
Replace your air filters at least once each three months. A dirty filter will make your system work harder, meaning lower efficiency and higher utility bills. Make sure that the unit is not running and is not hot to the touch before you perform this step. Safety first! Check the intake side of your furnace for the filter. They typically slide into a rack which you can pull out to find the part number. Then, it's simple to purchase and install a replacement filter.
Check to make sure things are running properly. This includes running "sound checks" to listen for any rattling, banging, whining, or other unusual sounds coming from your home's furnace or HVAC system. You should also check whether or not your thermostat is accurate. You can do this by setting your home's temperature, allowing it to run for a while, and then checking the accuracy of the system with a thermometer. Finally, check to make sure that moisture isn't collecting in visible places along your ductwork or exhaust vents. If you notice any of these signs (strange noises, inaccurate heating/cooling, excessive moisture) then it's time to call in the professionals!
Winterize your home
You should always have major furnace maintenance and repairs handled by a licensed HVAC technician. However there are some simple steps you can take on your own that will promote better performance for your furnace. Here are some of the different tasks you can handle on your own without the help of a technician:
Check your weather stripping. Nothing ruins a warm and cozy room faster than drafty windows and doors. Check all of your home's windows and external doors to make sure you aren't letting the warm air leak out of your home, and the cold winter air to leak in. A good rule of thumb to follow for checking your external doors is that if light can make it through the seal, then air can, too! According to the US Department of Energy, heat loss through windows is responsible for 25-30% of residential heating and cooling use.  Replacement weather stripping is easy to install, and relatively cheap. Investing in this simple draft-stopper can help improve your HVAC's efficiency. In turn, this can reduce your heating costs.
Winterize any outdoor units before the ice and snow arrive. On a dry day, go outside and remove any debris from your outdoor unit. This can include leaves, twigs, grass clippings, bugs, dust, dirt, and more. Cover your unit with a waterproof and breathable covering to protect it from the harsh elements. Even if you live in a region that doesn't normally get a lot of ice and snow, covering your unit during its non-operational months can still be a good idea. Covering your unit will help prevent falling leaves, curious animals, and other environmental hazards from getting into your unit.
Turn off the power. If your home has both an air conditioning unit and a furnace, consider cutting the power to your air conditioner during the winter months. This will prevent the system from kicking on during any unseasonably warm winter days. Alternatively, you can invest in a smart thermostat system that will allow you to control your home's temperature remotely. If you're interested in learning more, we've previously covered the benefits of using a smart thermostat in detail.