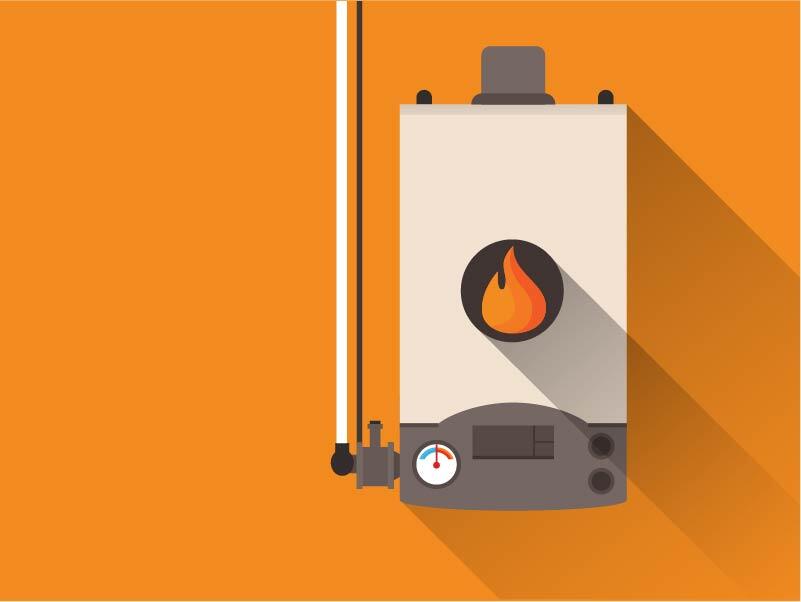 Preparing Your Furnace for Winter
As summer starts to wane and winter creeps up on us, it's important to ensure that your furnace is ready to battle the cold weather. You want to make sure that it's fully functional, energy-efficient, and safe to run. 
Planning in advance will get you ready for the heating season and make sure that you don't have any surprises when old man winter arrives. There's nothing worse than turning on the furnace for the first cold day of the season and finding something wrong. We've got some tips and insights that will help you get ready so you don't have to worry.
Do a filter check
Checking your furnace air filters is the first thing you should do. If they haven't been changed in a while it's likely time to do so. A dirty filter is not only unsafe but also unhealthy as it puts pollutants into your indoor air. Clogged filters also make your system less energy efficient leading to higher energy bills, and will cause undo strain on your HVAC unit.
Schedule a checkup
To ensure everything is in tip-top shape, schedule your fall HVAC maintenance appointment. Having a professional give your HVAC system a full tune-up is imperative. Even if everything worked fine last spring when you turned it heat off, there are things that can happen even when you're not using it. A licensed technician will come to your home to make sure everything is properly cleaned, in perfect working order, and functioning as it should be.
Check your thermostats
You may think your thermostats are fine because they worked well during the cooling season, but give them a check anyway. It only takes a few minutes for peace of mind. If your thermostat uses batteries, this is the perfect time to replace with new.
Clear the area around your furnace
You've kept the area clean and clear when you ran the air conditioning but even over the course of a week, if you're not using the HVAC system at all it's easy to put something too close to the unit or for debris to build up. Your HVAC system only works properly if the area around it is clear and able to circulate air. Also, make sure to check your heating vents to confirm that nothing is blocking them. Blocked vents not only prevent heat from getting into the home but can also lead to an overheated furnace.
Consider replacement
If you've been putting money into ongoing repairs and your system is 15-20 years old, it may be time for replacement. The newest models are much more energy-efficient and offer many more options than older models do. Plus, you'll be confident that you won't have any breakdowns when heat is imperative.
Texas Ace Heating and Air wants to help you get ready for winter. We're the go-to HVAC specialists in the Dallas/Fort Worth area when it comes to making sure you're never left out in the cold. Give us a call at 817-240-6701 or contact us and we'll inspect your unit and make any necessary repairs or recommendations so you stay toasty warm.