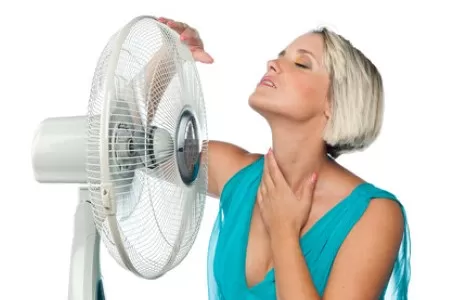 4 Ways To Keep Your AC Working Better This Summer
When the summer heat starts here in the metroplex, you want to be confident that your air conditioning system is going to be able to keep up with the demand. While it starts with the quality of air conditioner you choose and the quality of workmanship invested in the installation work, there are ways in which you can help promote better performance.
Always call a pro!
When you need service, make sure you are letting a true industry expert take care of the job. DIY or an unqualified service provider is not the way to go. Too many homeowners take this approach to try to save money but only end up costing themselves more in the long run.
Click Here to Schedule Service
Get a tune-up
Maintenance work like this is like insurance that your system will work correctly, once the time for peak use comes. Let a professional make sure your AC is ready to handle the job of cooling your entire home and make any adjustments or repairs that would help it to perform better.
Click Here to learn more about our Preventive Club Maintenance Agreement
Don't forget those filters
One of the easiest tasks that a homeowner can take care of on their own is changing the air filters. This should be performed on a regular basis, based on the size of your filters. Neglecting to properly install and service your filters can result in system failure due to a lack of proper and necessary airflow.
Make sure your thermostat isn't getting heated up
Many homeowners make the erroneous decision to let artificial or natural light directly shine on their thermostat. This tricks the system into thinking it is much warmer than it actually is so it ends up cycling more frequently. This puts more strain on your air conditioner and will run up your electric bill.
Know Who to Call
For more advice like this, or to get expert residential HVAC service work, call on the team at Texas Ace Heating & Air. With over 100 years of combined hands-on experience, we are more than capable of providing you with service excellence.
Set your AC up for success this summer by letting us provide you with the required maintenance. Contact us now to set up an appointment.